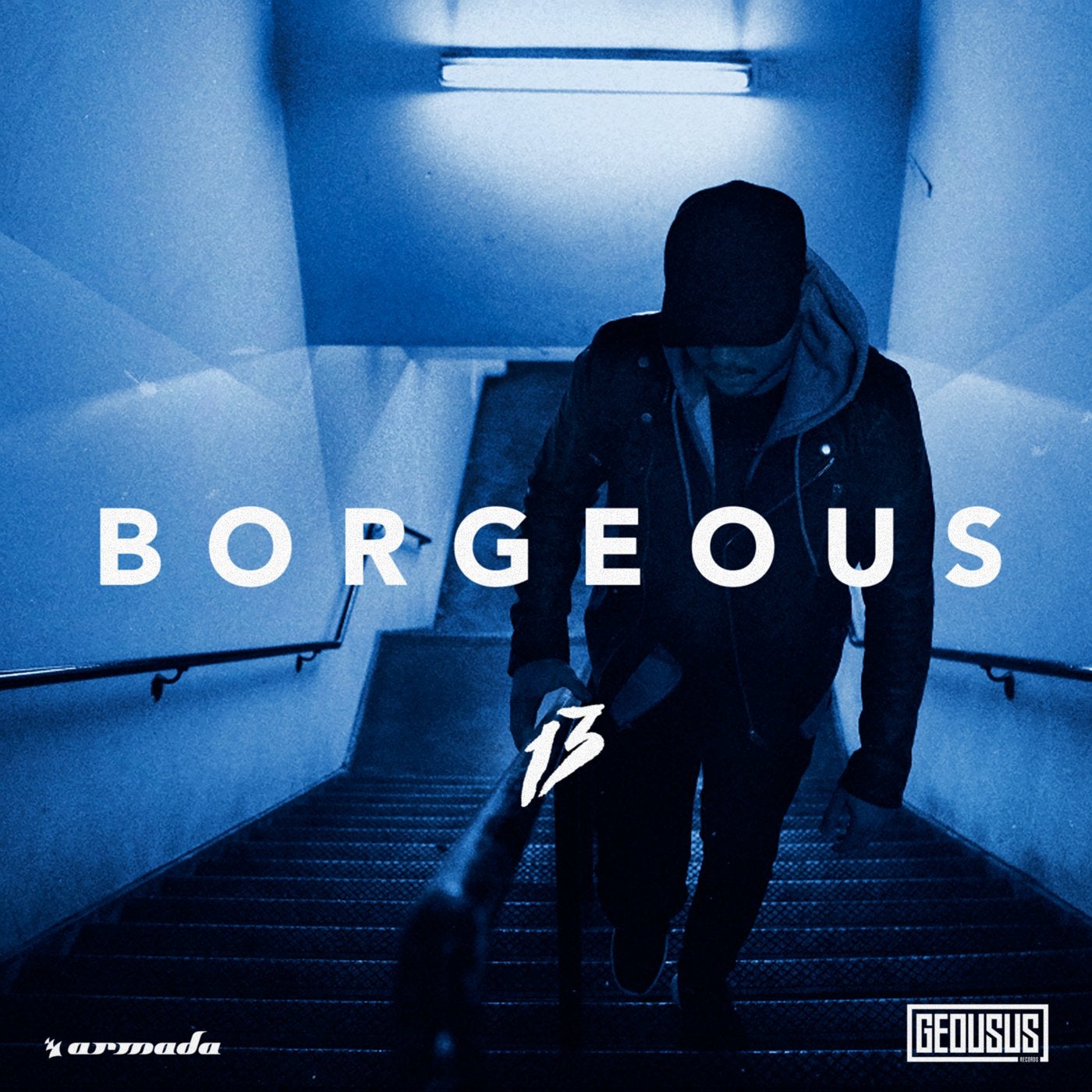 Welcome to the land of Borgeous. The place where genres are considered name-calling and where one simple touch of brilliance is all it takes to turn the magic of music into gold. Where Borgeous' long-awaited debut album is to finally see the light of day, and where a plethora of high-profile artists adds to the marvel. High time for a grand tour!
Keen on switching it up between club-wrecking creations, radio-friendly vocal cuts, and other, no less genre-defying compositions, Borgeous delivers '13', an album about as multifarious as it gets. Brimming with Trap-fueled rhythms, soaring Progressive House melodies, funky House vibes, Drum & Bass carnage, and Electro House devastation, '13' is to dominate the entire Electronic Music palette through sheer prowess and its maker's talent.
Chock-full with collaborators and featuring artists such as Sean Paul, 7 Skies, Ashley Wallbridge, Neon Hitch, Fatman Scoop, Lil Jon, and a whole range of gifted individuals, '13' not just another full-fledged body of work. It's a whole new world just waiting to be explored. Will you go down this Borgeous road?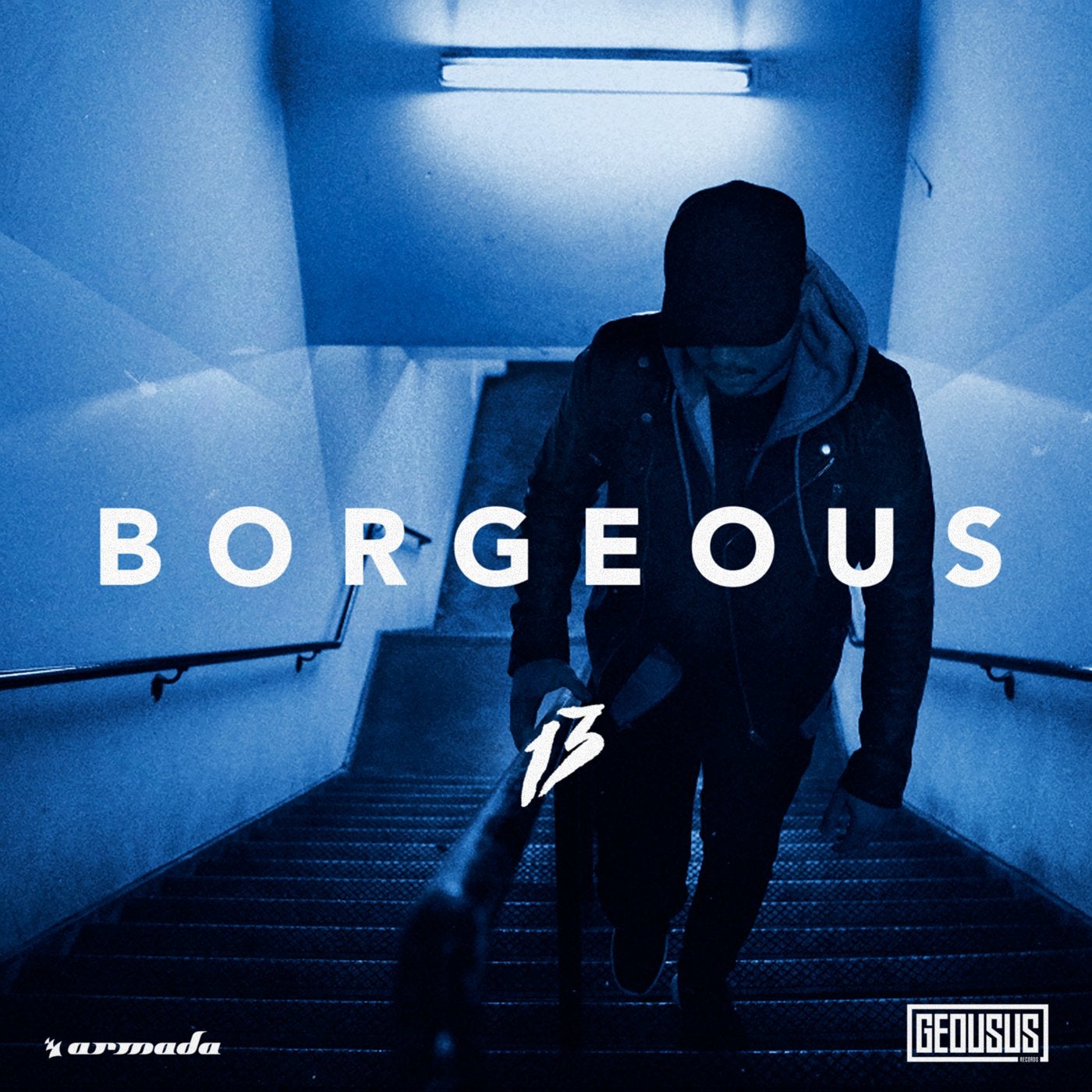 Release
13