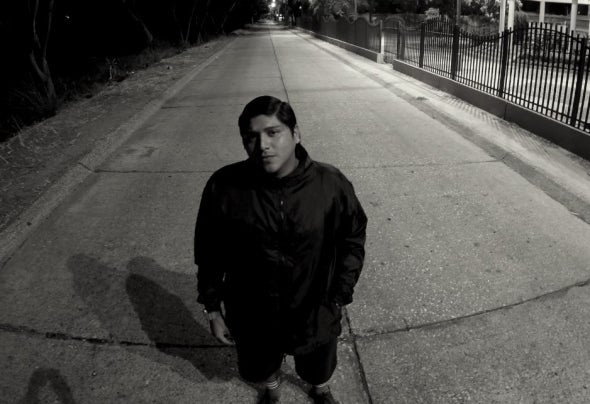 JULIO QUELAL | QUELAL 
Dj and producer was born on july 25th 1997 in guayaquil - ecuador. he takes inuence with the electronic music at the age of 13 at the middle of 2016 with a numark mixtrack pro 3 he stars Djing. He has played with national Djs as with international Djs by realizing private sessions at his home studio #CrazyLab property of his label CrazySound Productions
having spent time playing in many local night clubs Julio has had develop his music within time, he started producing on february of 2018. currently with 22 years old, when not performing he spends his time at his home studio creating his own music based on his ghetto tech house style.