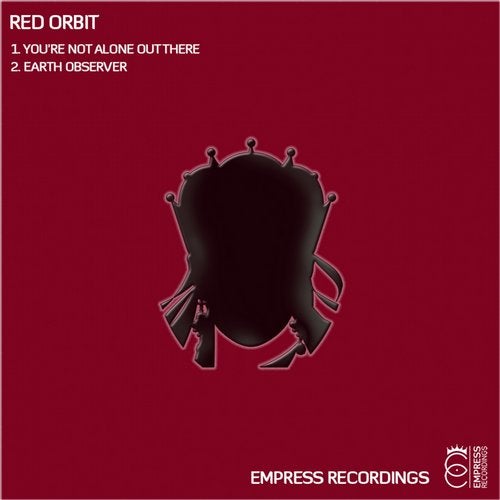 From dark to light is how we would describe the progression and order of these two tunes. Empress Recordings 12th release is provided by label owner Danny Stubbs under his experimental guise 'Red Orbit', inspired by the title of his latest tune featured on Solarstone's Electronic Architecture 3.
'You're not alone out there' sets the mood with a dark, powerful and atmospheric prog-trancer, centred around desert flutes and question/answer type piano melodies and a male vocal speaking the title.
'Earth Observer' takes on a slightly more uplifting type of role.
Building nicely with a gorgeous melody and complimentary acidy sequences, accompanied by a beautiful ray of hope which as hopefully intended for the listener in placing the 2 tracks together, creates the journey of fear from the darkness or venture into the unknown, with a ray of light shining through at the end.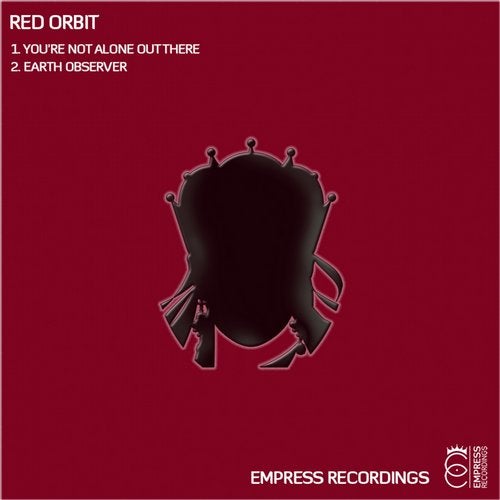 Release
You're Not Alone Out There / Earth Observer