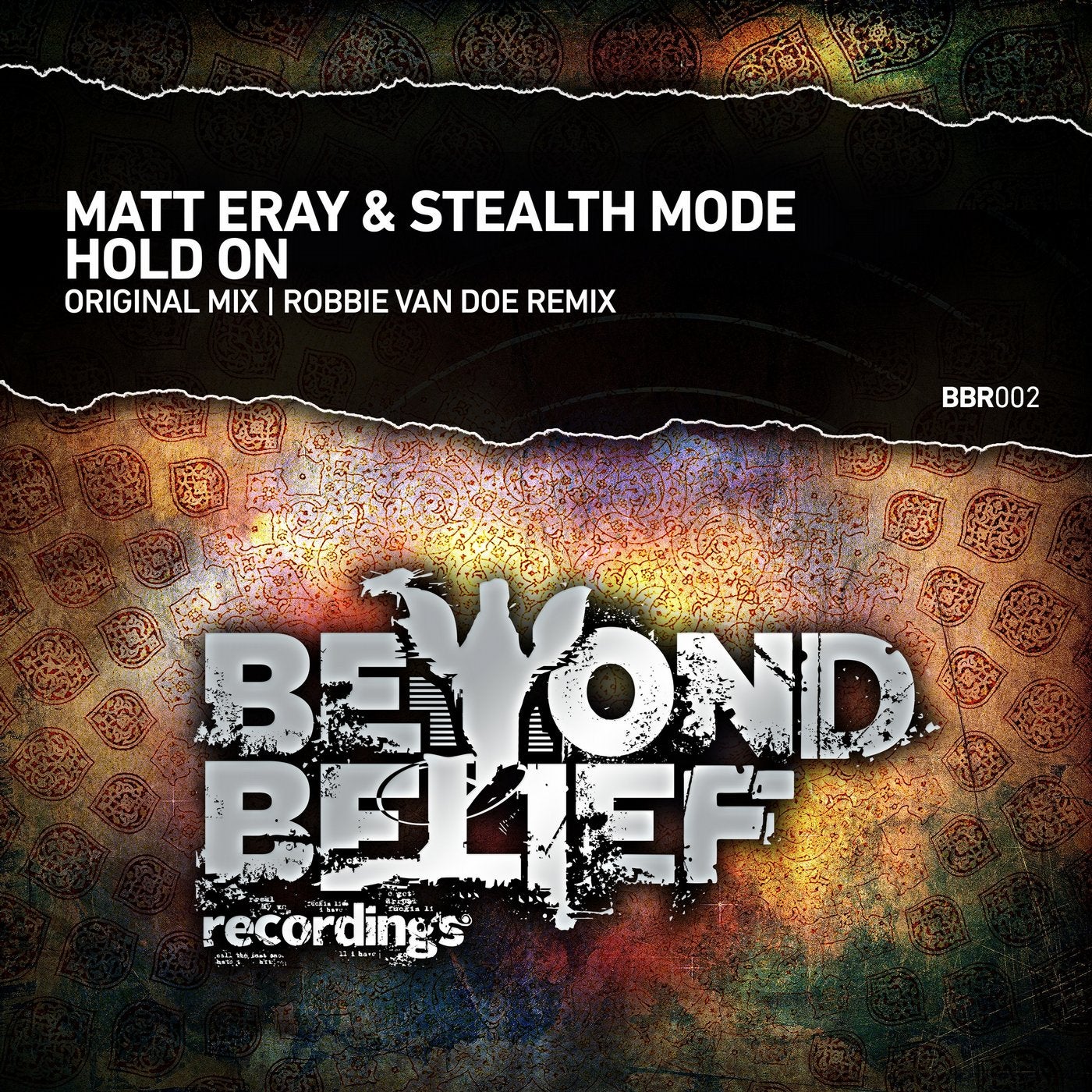 When Matt Eray & Stealth Mode team up, you know the results are going to be huge; this new collaboration from them, 'Hold On', is no exception to this rule. Tough rhythms, hard hitting acid lines and a razor sharp bassline instantly sends this track into overdrive mode from the off. 'Hold On' then takes an immediate turn into absolute euphoria with a solid, spine-tingling melody sure to send hands to the air

For the remix, we are delighted to welcome Mental Asylum Records' very own Lunatic, Robbie Van Doe to Beyond Belief Recordings. Robbie delivers a euphoric but explosive remix injecting high doses of acid into this piece of sheer brutality.

With both mixes full of serious energy, this release is not to be missed!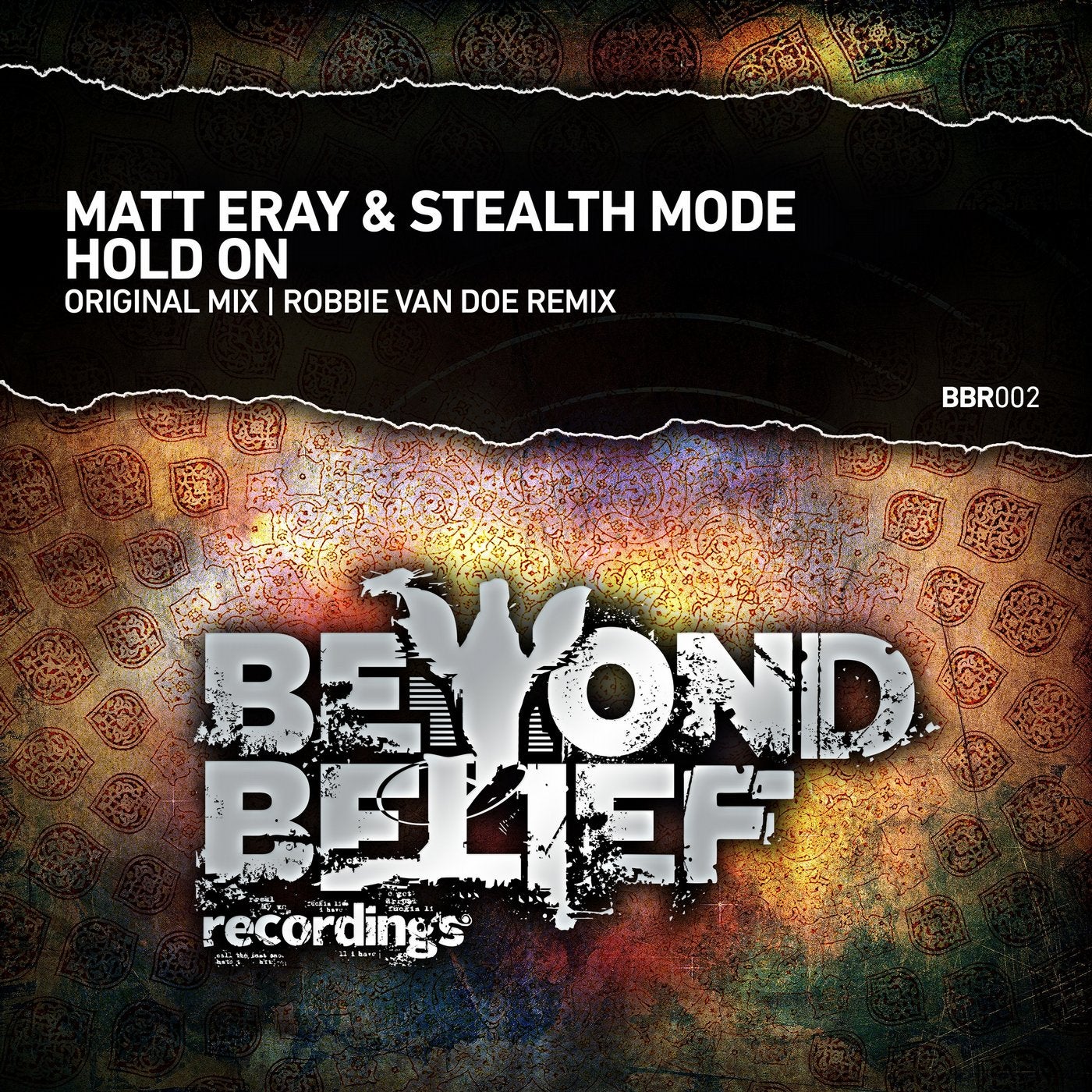 Release
Hold On