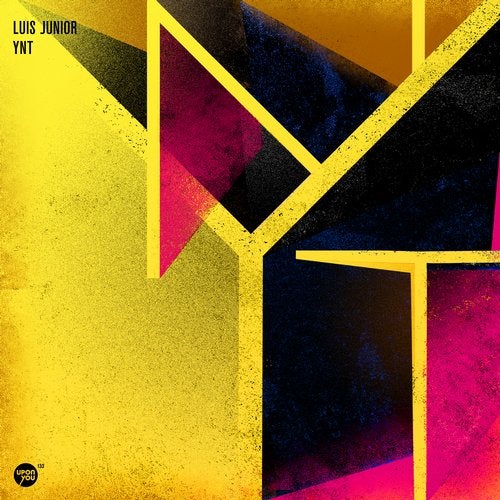 Making his Upon.You Records-debut these days is Luis Junior, a Madrid-based staple in the electronic music scene of his motherland Spain who's been active on the circuit for two decades now, as a DJ, mastering engineer and producer on prolific imprints like KX, Bedrock, Yoshitoshi, Global Underground, Traum and many many more. Bringing on four tracks on his YNT EP he's about to make a serious move, leaving a mark on this seasons dancefloors for sure.

The title track You Know goes into deeper sonic realms with warm, embracing bass pulses, crackling atmospheres, beautiful pads, widescreen synths and most romantic vocals for extended sessions in highly intimate venues or your private balearic beach session in secluded areas before the You Know *Instrumental stays true to this very path, yet leaving out the vocals to provide a bit of a variation and choice for slightly different sets and settings.

With Neltren we've got Lee Mills on vocal duties delivering longing non-vocalisms atop a well wonky TechHouse groove foundation and a distinct, melancholia-inducing main motif masterly executed on vintage machines accompanied by tender additional substructures as well as hints of gated distortion. The new definition of deepness for 2k18 and an outstanding tune in its own right.

Following up is Types in which the Luis Junior unveils a spiralling, hypnotic and surely Intelligent Techno-infused take on contemporary TechHouse, fusing crystalline synths with a major force of a midrange bass whilst adding the occasional jazzy percussion shot and moving towards a hefty climax for all the big room punters out there.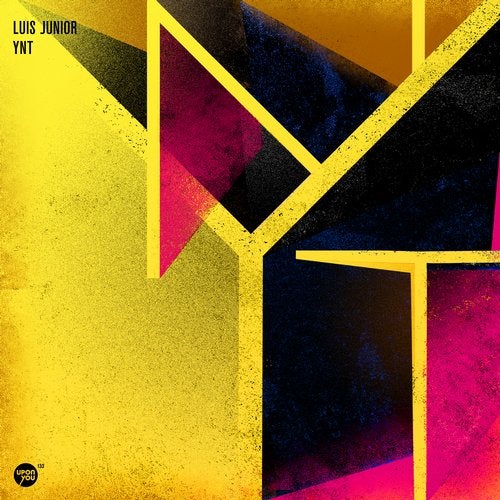 Release
YNT