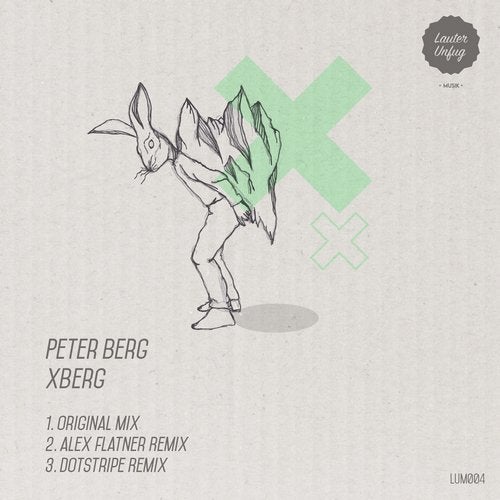 Peter Berg takes over the 4th release on Lauter Unfug Music. LUM004 is a solid mixture between drain techno and gloomy tech house. The original mix is entitled "X-Berg" which means nothing else than "Kreuzberg", a region in Germany´s capital in which Peter spent many years of his life. He put a lot of memories into the track, sounds, noises and synths that are stuck in everyone´s head that has ever visited an underground venue in Berlin. The predominant ride shows the influence of techno on the track whilst the percussive elements and the hats tend towards the housy side.

Alex Flatner for his part re-modulates the track into something a bit softer whilst still keeping the dark atmosphere of the original.

DotSTRIPE takes a different approach and drives the vibe towards modern tech-house with a punchy bassline and a wide spectrum.

The "X-Berg" EP is a three-track release that undermines Lauter Unfugs musical path which will find its way onto the dance floors around the globe.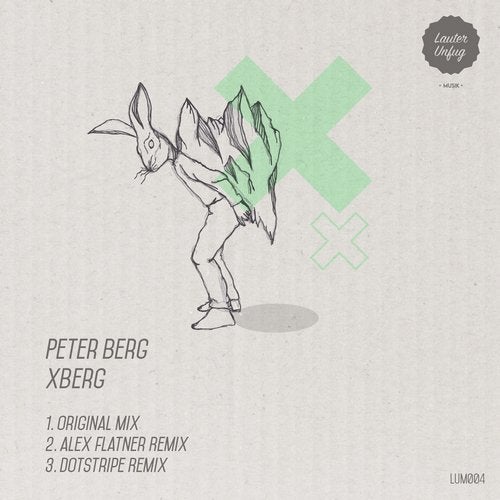 Release
X-Berg EP