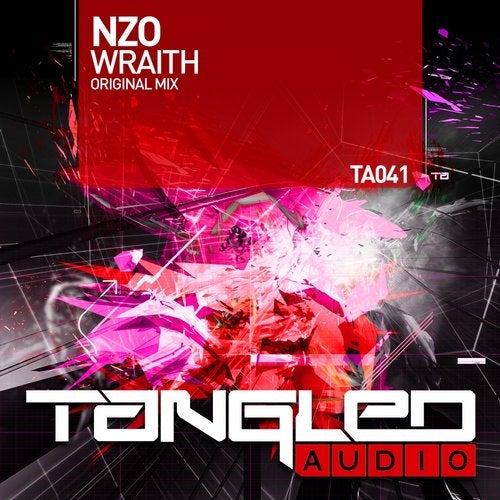 Canadian producer Nzo makes his return to Tangled Audio in grand fashion with his Big Room Tech-Trancer, 'Wraith'!

Chunky percussion, techy synth stabs and a cool round plucky melody intro-duce the track which immediately catches the listener's attention with Nzo's meticulous attention to detail. Beautiful piano chords and an epic Big Room Trance melody are featured in the breakdown before 'Wraith' reaches its epic climax which features a massive rising synth and Big Room bass.

Definitely one for the peak time floors, you don't want to miss 'Wraith'!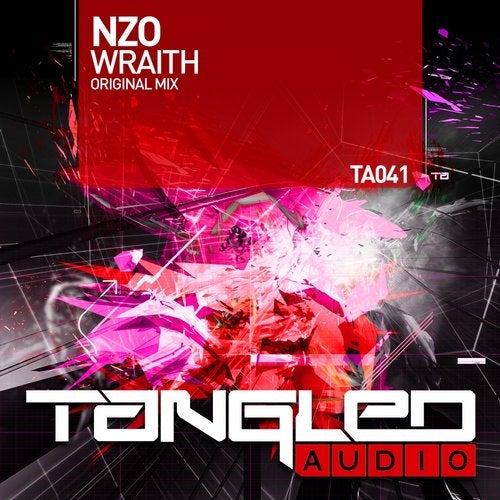 Release
Wraith