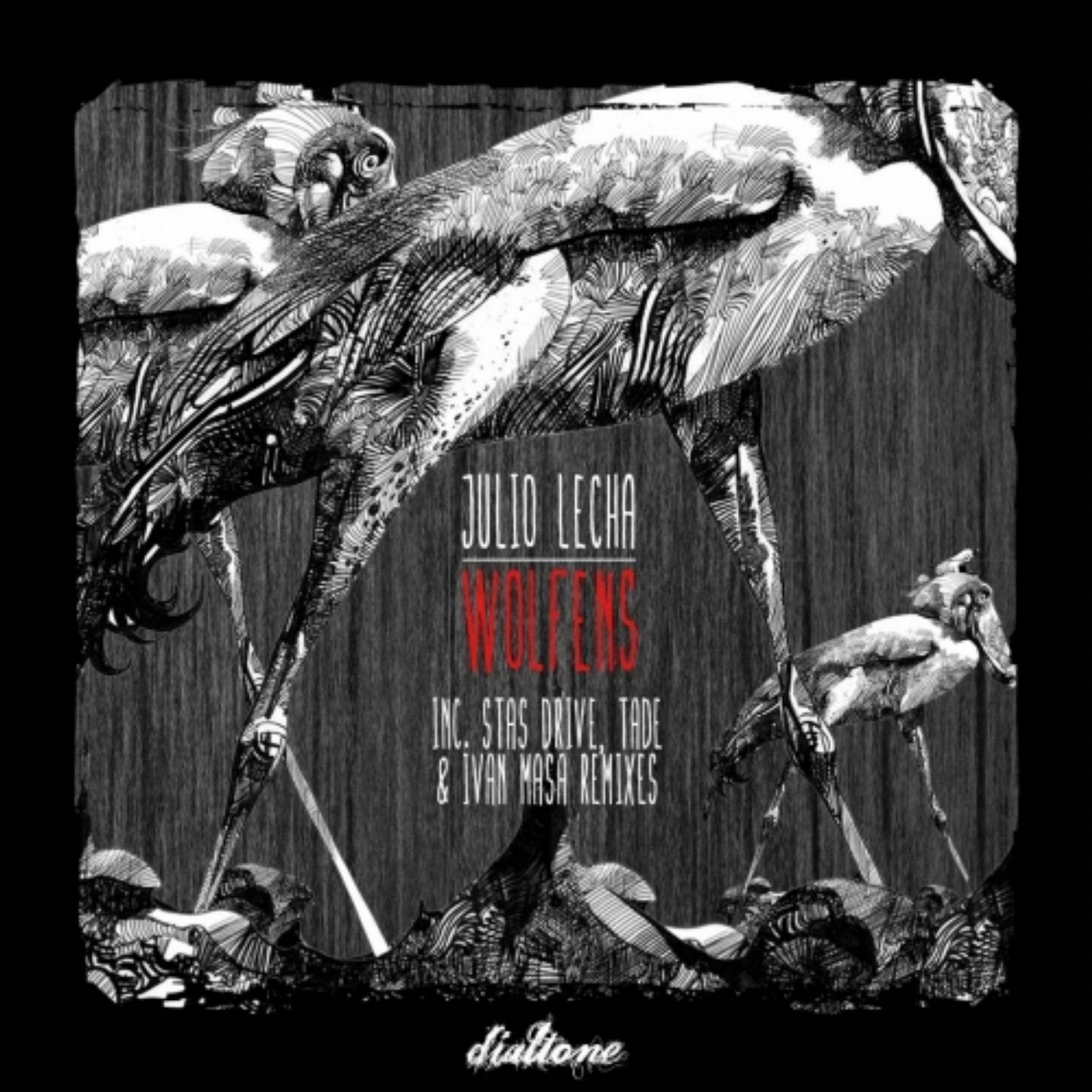 Support: Robert Babicz, Chris Fortier, Andrea Ljekaj, Vanilla ACE, Pauke Schaumburg, Aldrin, Javier Orduña, Foreign Guest, Alex Zed, AFFECT!, Pedro Mercado.

Dialtone Records has been a gateway for many new artists.
As a label we like support those talented young artists by truly believing in their music and taking the time to listen to their work. For our 103th release, we put together a very special group of amazing remixers to compliment the incredible original tracks.
Julio Lecha is a very talented young artist from Spain currently living in France. Who´s music quickly grabbed our attention. The emotional vibe on his tracks fitted the sound on the label perfectly.

Remixing the self titling track of the EP Wolfens we have Stas Drive ( Chapter 24, Bad Pony ) who digs in full progressive style but keeping the melodic side that defines his style.

Ivan Masa a regular on EIN2's roster ( Einmusika's side label ) reworked Cactus and created a deep melodic techno remix with heavy analogue leads and hits.

Last but not least, is TADE ( Re:Sound Music, Underyourskin Records ) who created a very unique sounding interpretation to Vogel. With a glitch and clicky beat complimented by beautiful melodies and pads and a very deep low bass that hits deep inside your soul. Get lost during its breakdown…
Hope you like this EP, as much as we do!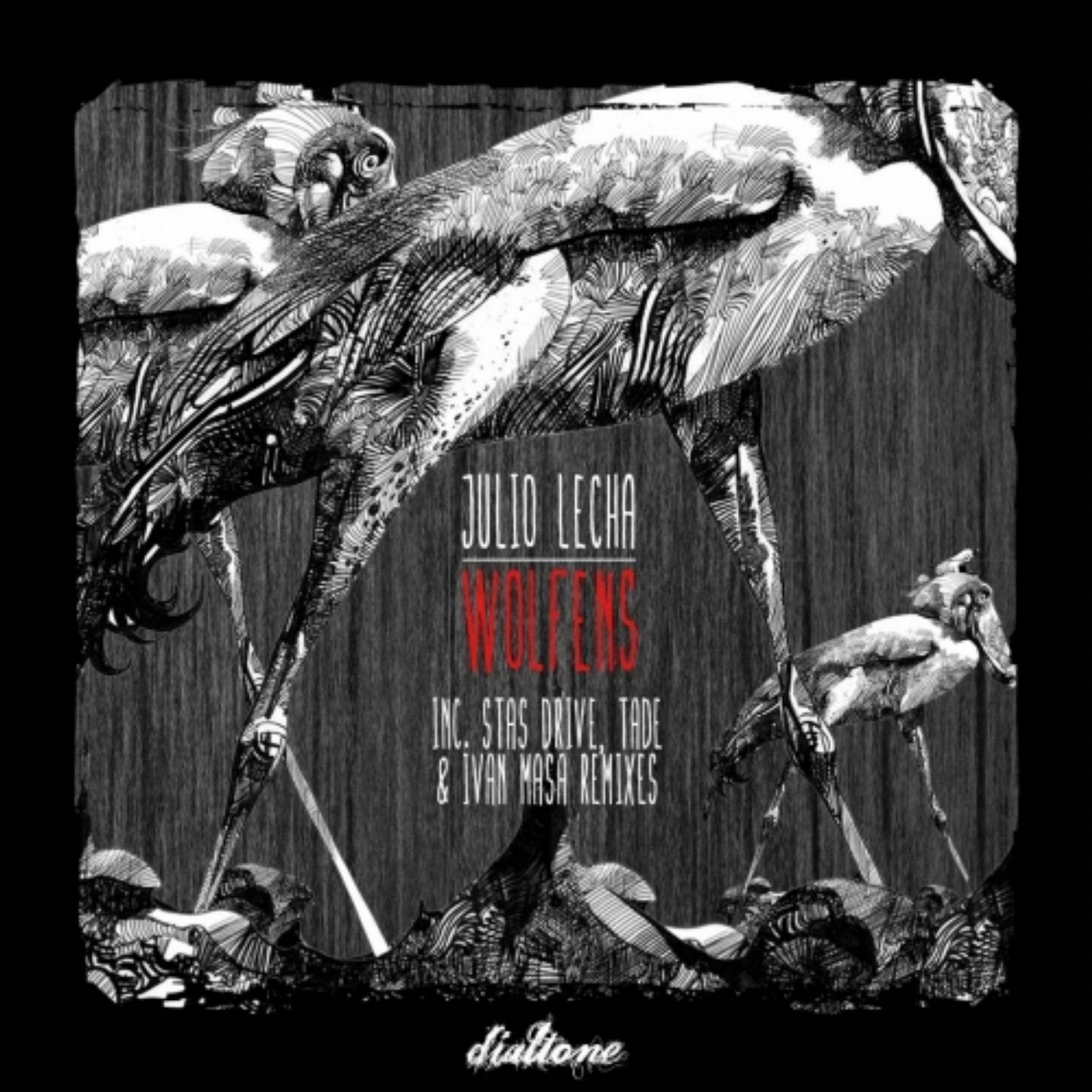 Release
Wolfens EP