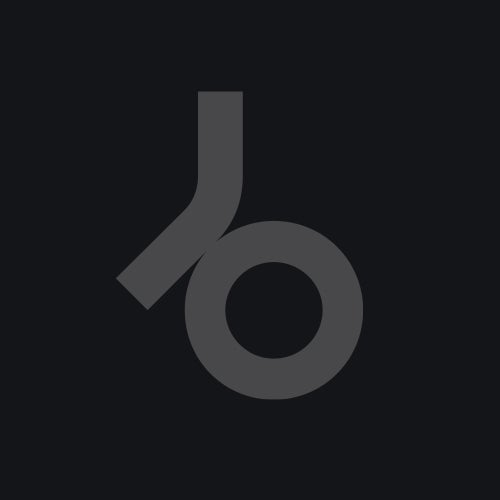 Still fresh from their debut for Kismet "New Pleasure" a release that came filled
with top quality remixes by Mastiksoul, Peter Pixzel and The Cube, the boys are
back with a new track. Wet Yourself some of you might recognize as the staple of
the sunday night east london excess party circuit... Wet Yourself is a 'dirty booty
electro minimal techno' attracting a flamboyant, mixed bunch of night- crawlers
who resemble the notorious club kids of 1990s New York...
Husley&Gunz are residents there and here they pay homage to the night. Wet
Yourself sums up the excesses of the London weekend party circuit.
This release is split in 2 volumes and here you have the first one packed with 2
excellent remixes from Kismet new family member Saso Recyd the another one
comes from Inxec the man who gave us the massive remix for Escaping My Mind
back in January.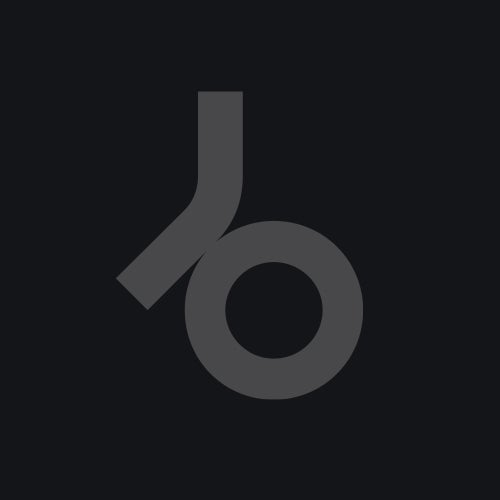 Release
Wet Yourself