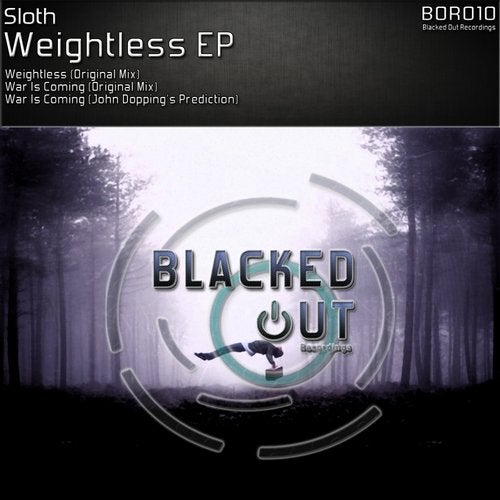 We are happy to welcome another rising talent on Blacked Out Recordings. Hailing from Spain, Sloth, delivers his debut EP for the label and it's a killer.
"Weightless" is a full on psybreaks monster. Heavy rolling bassline, super-punchy drums and hair-tingling squelches all around.
"War Is Coming" is Sloth's second track of the EP. In a similar style as "Weightless" but more atmospheric and with a GOA feel in it, it sounds like you just booked a trip with Shanghai Transrapid.
But we're not done yet. There's another one in there. A huge remix of "War Is Coming" by the one and only John Dopping. Fresh after his remix for Paul Oakenfold and his debut EP on Ayra Recordings, John uses the main elements of "War Is Coming" and utilizes his own masterful technique, to take the track in a whole new level.

Psybreaks fans, you DON'T want to miss this one.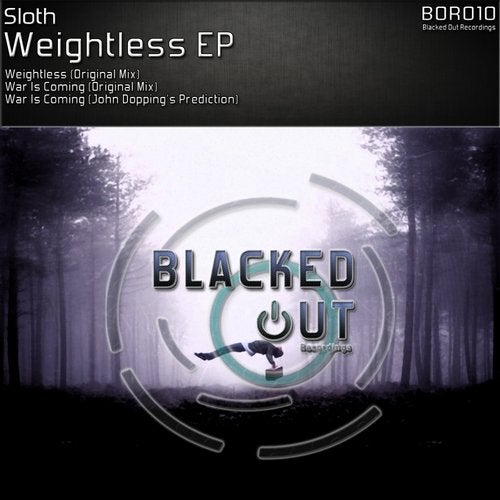 Release
Weightless EP