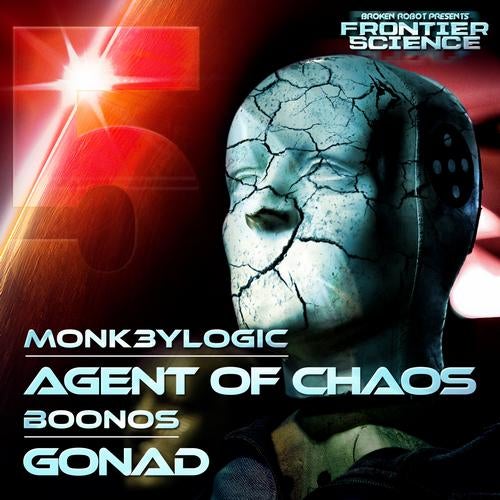 BRR21 Showcasing the cutting edge of sonic development from the laboratories of Broken Robot Recordings, the final release in The Frontier Science series represents a darker techfunk side to the psy breaks label, nominated again for Best Label at Breakspoll 2012.

Monk3ylogic - Agent of Chaos
Like a hippy on steroids gone bad Agent of Chaos is a tight paranoid slab of psychedelic electro. A body shrugging trancefloor bassline is quickly corrupted by a menacing elastic buzzsaw as the track escalates in intensity towards complete mental breakdown. You'll need a straight jacket not to hurt someone as you loose it on the dancefloor.

Boonos - Gonad
A distorted tribal vocal loop and high pitched bleeps and squeaks give a sense of space port shamanism to this deep, rolling tech funk groove. The close pressure builds into a sense of understated euphoria, leaving you gasping for more and reaching for the oxygen mask.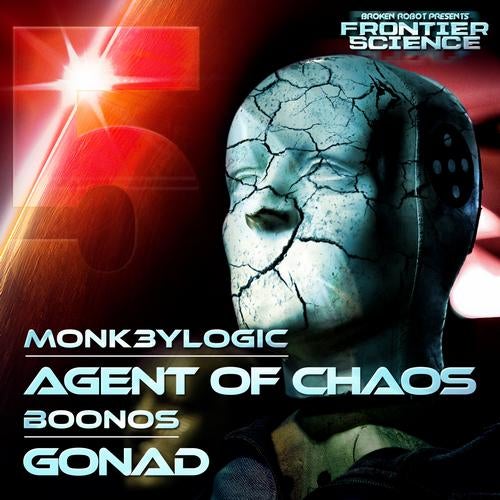 Release
Frontier Science Vol. 5