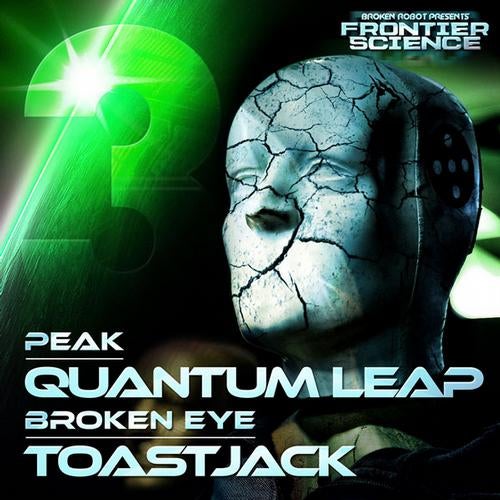 The third release in the Frontier Science series drags psybreaks kicking and dancing into the future with two landmark releases from the rising stars of the Broken Robot roster.

Peak Quantum Leap
An ever-tightening coil of psychedelic energy, with a drop of old skool, Quantum Leap will wind your dancefloor into the next dimension. A deep bass loop, crisp kick and climbing melodies combine with the sound of a hundred spaceships powering-up. to send you hurtling down a tunnel of nervous tension. Lets go, gotta dance.

Broken Eye Toast Jack
The long-awaited first solo release from Broken Eye. With mind-melting lazer-funk leads weaving around a jacking breakbeat and a snarling, writhing, bass line, this melodic twister of a track will make you dance like youve jammed a fork in the toaster.
In a very good way.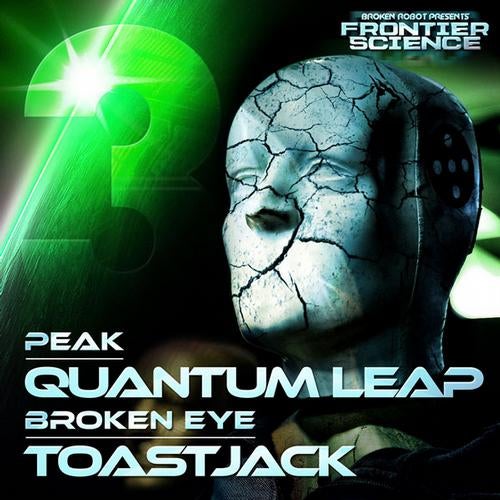 Release
Frontier Science Vol. 3