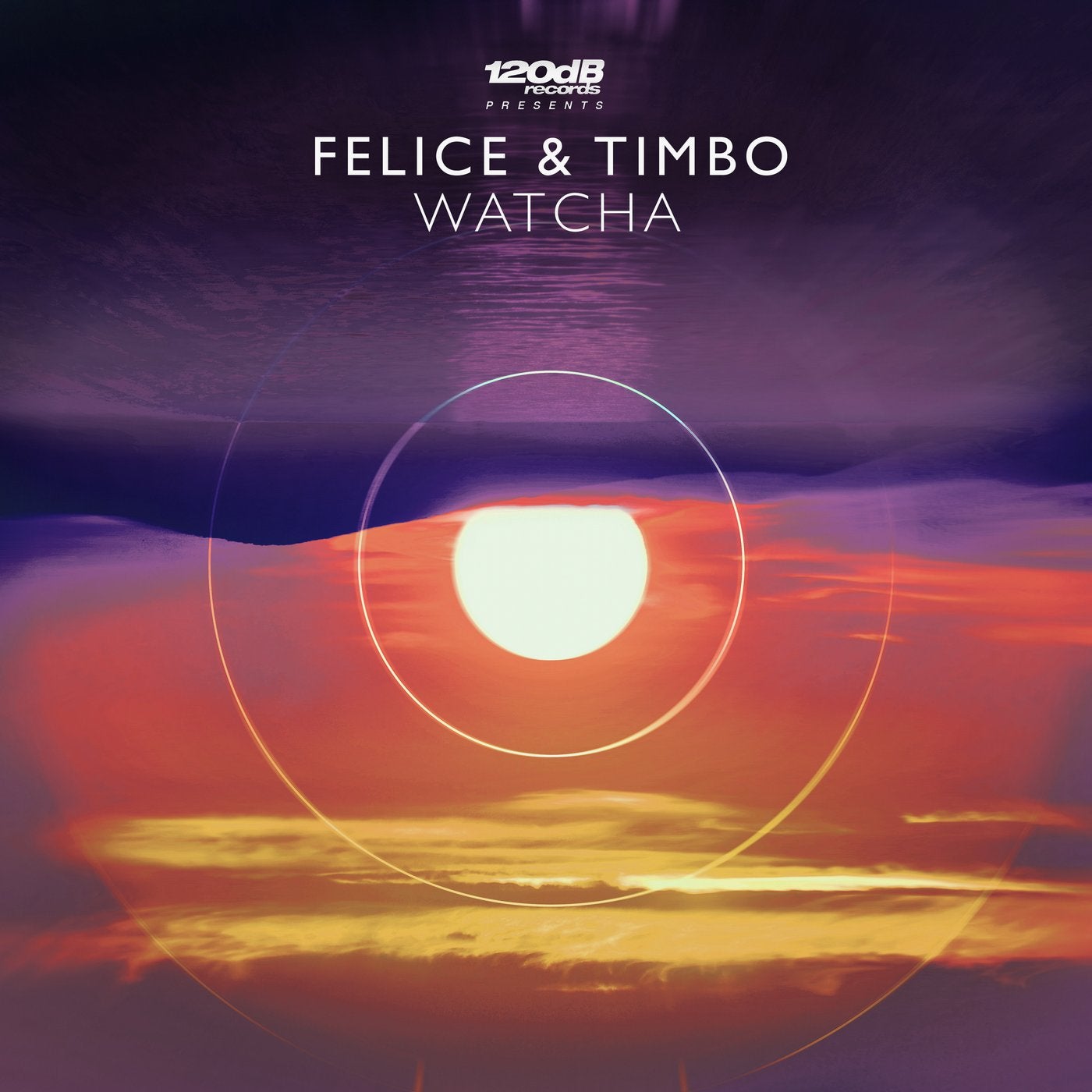 This one is a real Festival Smasher! FELICE from Salzburg is the Resident-DJ and figurehead of Austrias biggest EDM Festival "Electric Love" and was responsible for the Festival's Anthems of the last few year. Right now he's attracting attention with a massive remix of "Boom Boom Boom" by the Outhere Brothers.
For "Watcha" he teamed up with one of the rising starts of the German EDM Scene: TIMBO! The Electrisize Festival Headliner not only played Events like Praookaville, Open Beatz, Electric Love etc. but also released on Tiger Records, Bang It, Seveneves and IONIC Records.
"Watcha" is a massive and dry Electro Stomper in the Style of Valentino Khan. Be sure to include this banger into your summer sets!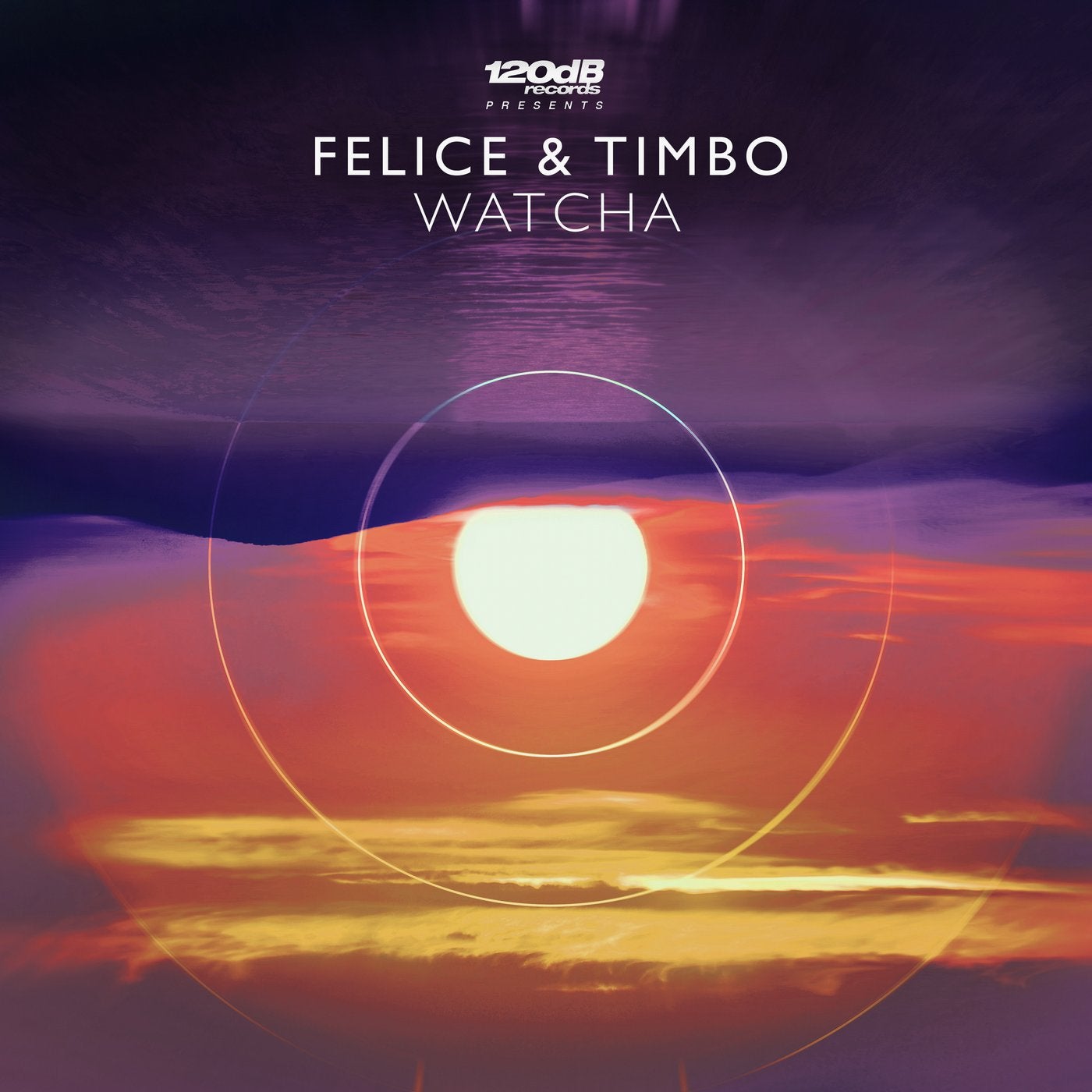 Release
Watcha