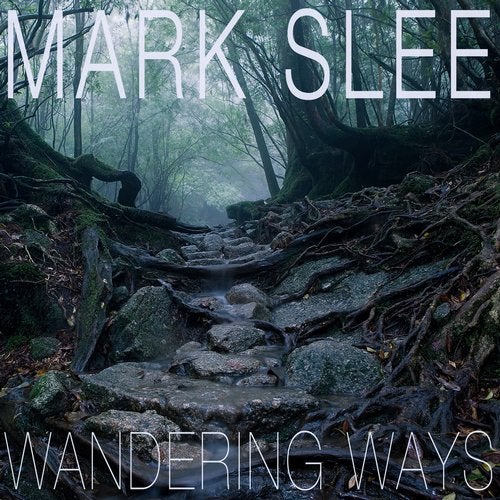 "Wandering Ways" is the thematic title to this brilliant deep house 3 track-er by San Francisco producer Mark Slee. Tight, tasteful, and funky sums up all all three tracks. "A Place In The Imagination" kicks things off in semi-dark fashion, bubbly on the boarder of acid house, with a touch of the dreamy. "Rucksack" floats on funky, dubbed out waves of melodic and percussive fragments, while Canteen exhibits more of a 4/4 disco ride. "Wandering Ways" is Mark's first solo release on Looq Records after several well received remixes for the label, and brilliant releases on other labels such as Tanampa and Cityfox.

Mark Slee is a San Francisco based producer, DJ, and visual artist. As a DJ he is a co-founder of the House-Heads collective, host of the mix show "Heron Sound" on Proton Radio, and is a member of the esteemed Listed Bookings roster which represents some of the most well regarded underground techno and deep house artists in the US. Additionally, he is one half of Manju Masi, a collaboration with long-time partner in crime Atish.
Mark Slee's music production centers around a deep house sound that comfortably navigates pathways through intricate contemplative grooves, light dreamy textures, and playful whimsical bounce. His most recent tracks have appeared on Looq Records, Tanampa and Cityfox. Mark is also an accomplished visual artist whose work centers around structured systems of addressable LED lights. Drawing on a background in computer programming, he develops algorithmic patterns inspired both by organic and mathematical processes, employing procedural motion, subtle variation, and evolving shifts in both form and hue. Completed works include LED installations in spaces as varied as temporary events, Burning Man, clubs, social spaces, and even as part of an architectural design feature at Facebook HQ.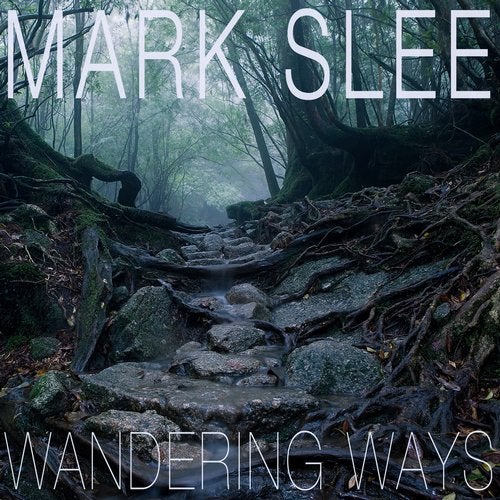 Release
Wandering Ways