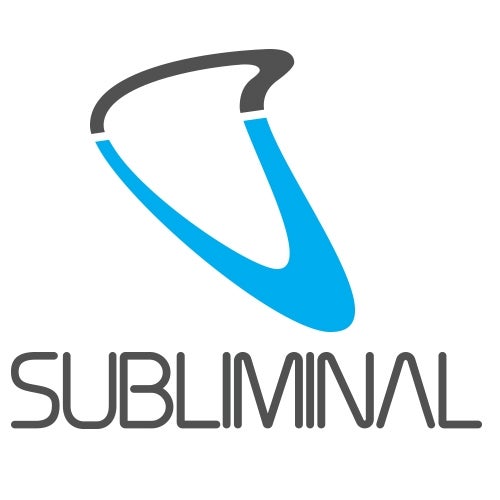 PRODUCED BY: ERICK MORILLO FOR DOUBLE PLATINUM PRODUCTIONS INC. AND HARRY "CHOO CHOO" ROMERO.
MIXED BY: DAVE DARLINGTON
www.subliminalrecords.com www.erickmorillo.com

Additional Remixes & Production by:
Harry "Choo Choo" Romero @ the Butcha Shop, NJ
Praisecats (E. Miller) for Focus Music Group
Tom Stephan for ChumboMundo/Unmanageable Artists. Engineering by Pete Gleadall Hoedown City II, London. www.superchumbo.com
Kurd Maverick aka GIAN // www.gian-music.com // info@gian-music.com
appears courtesy of Opaque Music, Germany // www.opaquemusic.com / contact@opaquemusic.net Management: Giles Goodman / Dynamik Music ltd.
giles@dynamik-music.com
DJ Tonka appears courtesy of Divo Entertainment info@divo-entertainment.com

(P) & (C) 2005 SUBLIMINAL RECORDS INC.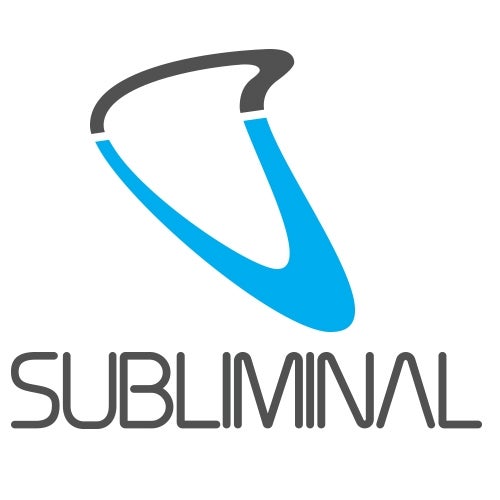 Release
Waiting In The Darkness