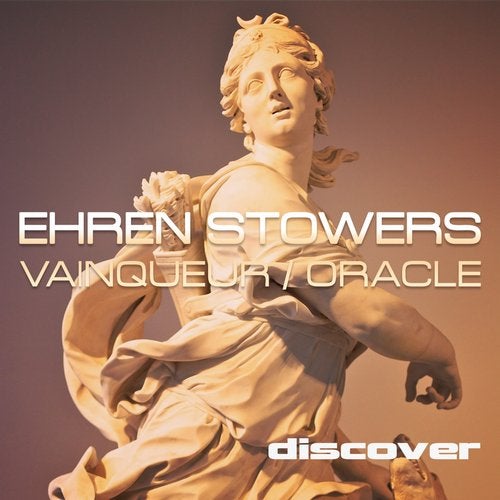 Ehren Stowers steps up to the plate with another great release for the Discover label.

For the first track Ehren raids the Discover vaults to do a cover version of one of his favourite label releases "Vainquer", originally by Arc in the Sky.

A huge release the first time around, Ehrens version remains true to the original whilst giving it a respectful and classy 2015 update.

With Oracle, he delivers another stunning original which completes the package with all the anthemic style you would expect from an Ehren Stowers release.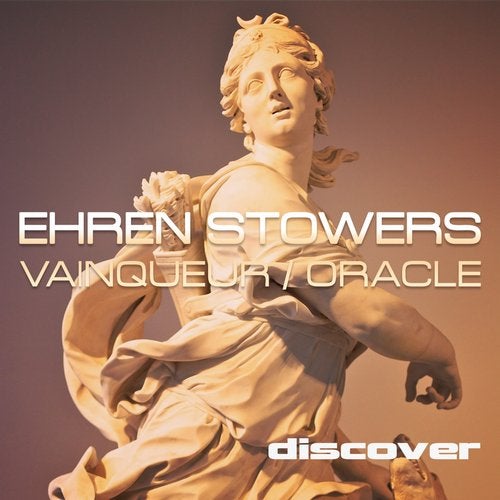 Release
Vainqueur / Oracle