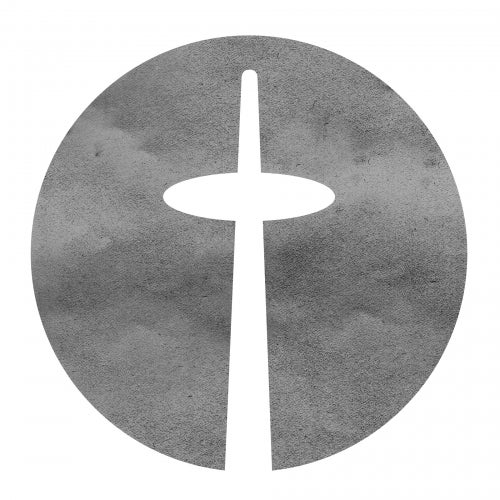 Two years after Daniel Dreier made his Sender debut(working alongside his longtime collaborator Phage), the
Berlin-based producer is back with another stellar threetrack EP showcasing his inimitable talents. "Ursus Maritimus" is Latin for "ice bear," which makes perfect sense: this is one powerful beast of a record. Co-produced by Sascha
Hirtenfellner, one half of Heinrichs & Hirtenfellner, these three cuts continue exploring what Daniel calls a "deep and ugly" style, combining irresistible grooves with seriously
twisted sound design.
"Horny" kicks things off with a track true to its title, heavy on the horns and sexy as sin. A wonky trombone melody makes this one sure to stand out in any set, while an eerie
metallic drone keeps the feeling freaky. The beat is refreshingly unfussy, just a straightforward, jacking house pattern with just enough skip to keep things moving forward.
"Ice Bear," despite the name, is far from frigid: once again, there's plenty of low-end wobble to keep waistlines winding. A low, sultry voice growls sweet nothings in your
ear while overheated oscillators grind away and blasts of white noise cover everything in a filthy powder, a refreshing and exhilarating take on dirty techno at its most timeless.
"Close the Door" finds Daniel digging deep into his sampler to come up with some of the strangest sounds you'll hear on a dance floor this year. First there's what might just be a
lobster claw rubbing its jagged edge across the bridge of a guitar; then there's the creaking door of a haunted house swinging slowly open and shut. But Daniel knows that quirky sounds alone aren't enough to move a crowd, so he wraps them around a chugging, bumping beat and gorgeous chords as warm as an August sunrise, which is exactly where you'll be hearing a lot of this cut.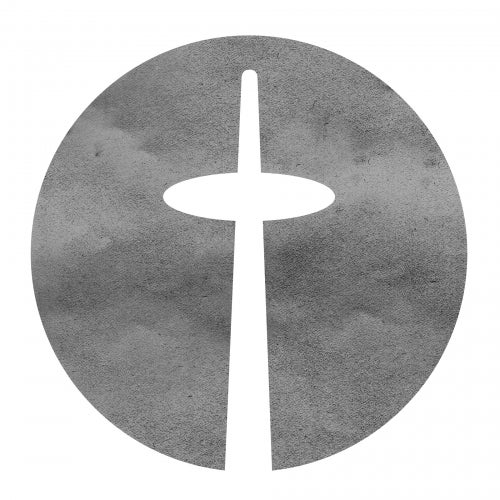 Release
Ursus Maritimus EP