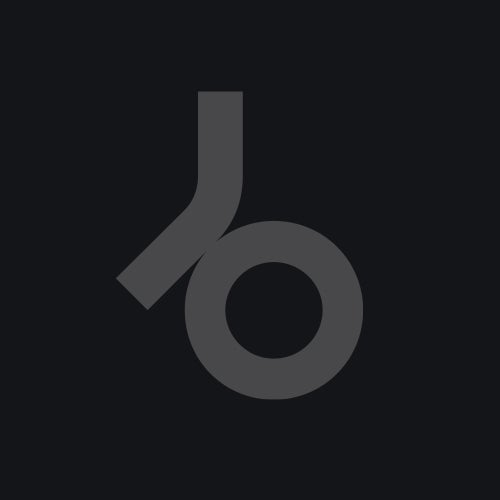 Release Date

2008-05-05

Catalog

TS34
Hugo's second 12" for TuningSpork, following last year's Death by Sex EP.
Also known for his material on Floppy Funk, Hartchef Discos, and Tongut.
Two tracks of seductively funky tech-house that will force an evil grin on your face!
takedown from label
dh

Based in Turin, Italy, Hugo has been releasing his productions since 2005, constantly improving his ability to amalgamate distinct sounds into a cohesive whole. Hugo blends together the artificial and the organic, and uses tension and pacing for a powerful effect on the dancefloor. "The Sloop" enters with a snappy, upbeat swagger, crescendoing with an overwhelming blast of trombones that's reminiscent of the menacing theme music from Godzilla. And like the Hollywood monster, "The Sloop" will take control and crush anything in its path! Hugo adds clips of the human voice on top, while the horns are layered and distorted until they morph into a fuzzy, metallic wash. This track is dark, yet catchy, and never loses momentum.

B-side "The Siren" brings things to a mellower, deeper, level. And don't worry – it has none of the police car noise that's overused in commercialized club music! Instead, Hugo is inspired by the Sirens of Greek mythology, the bird-women whose voices would lure sailors to a rocky coast. Just like those seductive creatures, this track will attract everyone to the dancefloor with its unique fusion of sounds: hypnotic buzzing, whispering voices, swooshes of acid, and even a taste of tribal with the bongos in the mix.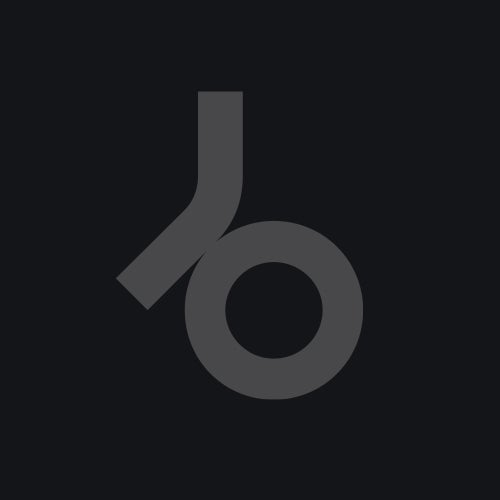 Release
The Sloop And The Siren
Release Date

2008-05-05

Catalog

TS34