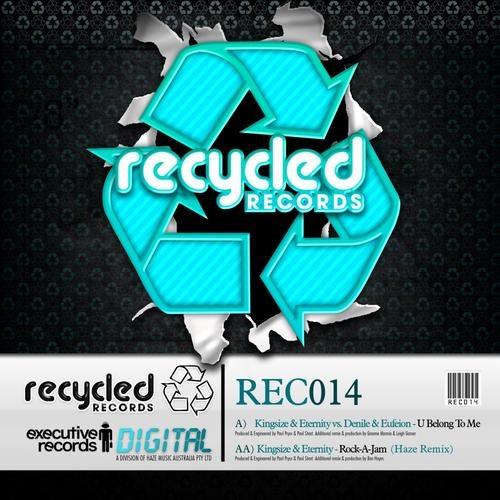 Official remix of the old skool classic "U Belong To Me".

Originally written by Kingsize & Eternity. Remix and additional production by Graeme Mannix & Leigh Garner.

On the flip we have the Haze remix of "Rock-A-Jam".

Oldskool breakbeats with a surprise drumstep breakdown in the middle.

DJ Support from Thumpa, Haze, JTS, Sc@r, Eufeion + more!

Both mixes are a must for any Hardcore fan!