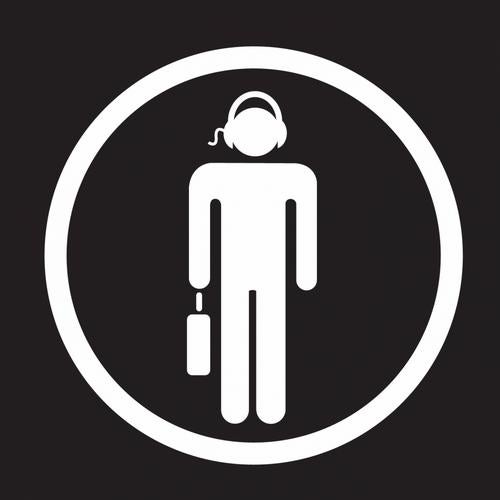 Uplifting, euphoric and full of main floor melodies, 'Sweet Release' is a massive mainfloor hardcore track that has been remastered for 2005 and is set to be the biggest Executive release to date. Teaming up with the singing sensation Scully, two of Australia's most exciting hardcore producers -Antix & Tom-e - have created a vocal anthem that is devastatingly catchy, full of instant trancey synths and the most uplifting pad-laden breakdown this side of Sydney.

On the flip is a track that would easily qualify as an a-side in itself, the equally big 'In My Eyes'. The vocals that I am sure you will be familiar with is accompanied with some excellent production that is charged full of euphoric synths and catchy loops. Currently a big hit down under 'In My Eyes' is set to take on the rest of the world and once you have heard this number we are sure you wont be disappointed.

Two uplifting anthems from the Executive crew guaranteed to do the damage on the major rave floors.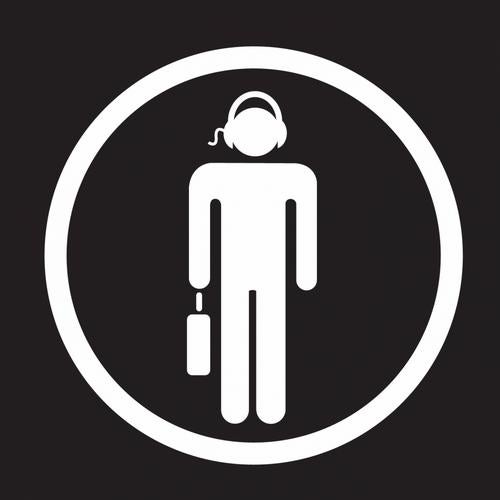 Release
Sweet Release