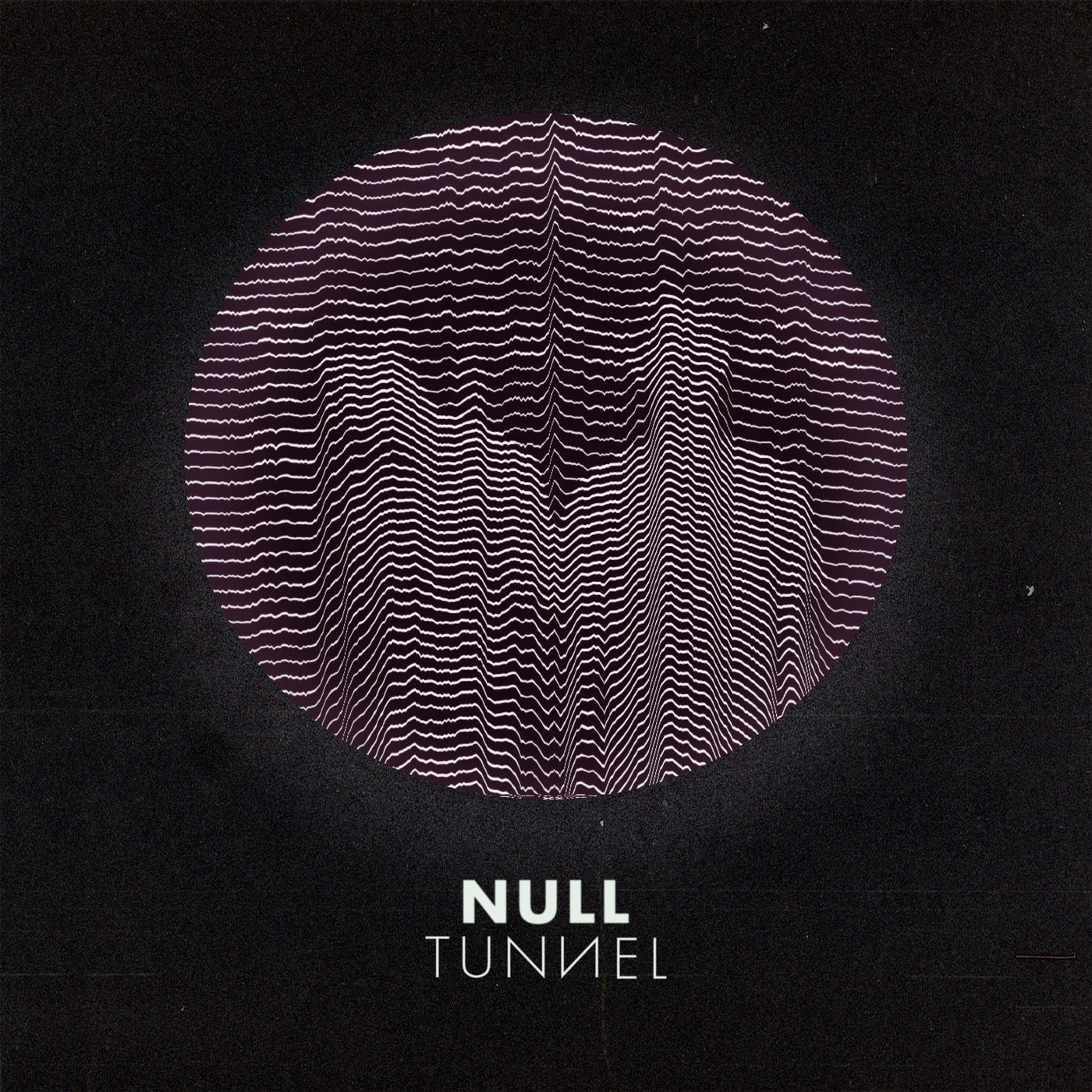 Hype
Release Date

2021-06-15

Label

Amselcom

Catalog

AMSEL065
A Tunnel can be a way to pass through life, that's how we see this album.
It started with a weird sensation, we suddenly realised that there must be something wrong.
Something that was out there, but not in our hearts.
Losing contact to people left us with music as the only way to express our feelings.
While the creation of these sounds was feeding us and being fed from the atmosphere.
We are now in this tunnel, nobody knows until when, but something is certain there is light at the end.
When will we see the light and embrace it ? When will things start to bloom the way they were? Again, no one knows, but it'll never be too late.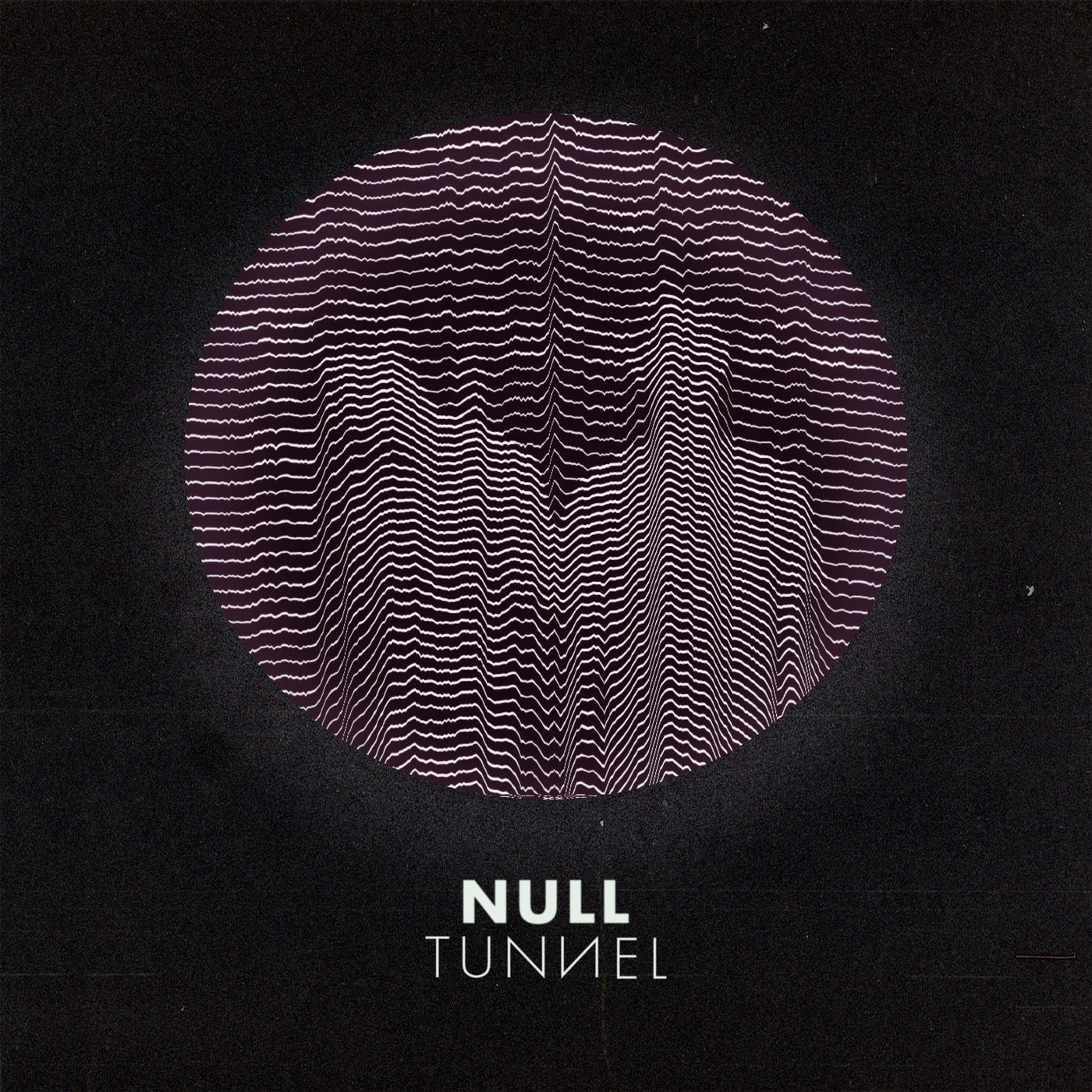 Hype
Release
Tunnel
Release Date

2021-06-15

Label

Amselcom

Catalog

AMSEL065