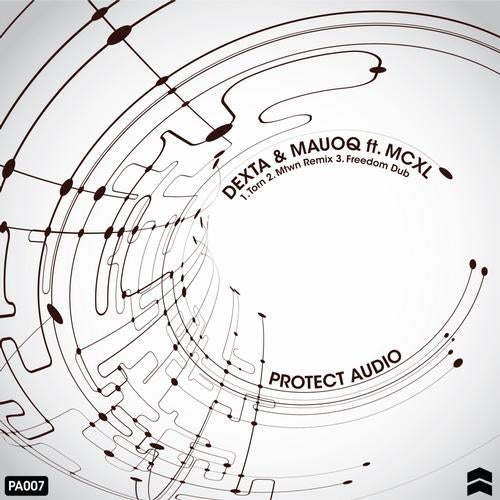 With each release, it's important that a label leaves a lasting imprint on the listener. That's exactly what Protect Audio has achieved with their seventh release, from collaborative duo Dexta & Mauoq. These are two drum and bass artists who epitomise what this label is about, currently adding to an ever expanding discography; conjuring basslines which illustrate the versatility of drum and bass. They've created a counterintuitive set of records, an EP for those who still appreciate their music streamlined.

On first listen, you'll be drawn in by 'Torn's' assertive and forward moving rhythm. It's grimy, with rasping vocals and systematic loops which make your stomach drop with each break. Those first few drum beats signpost its heaviness; yet it features a technical ability which prevents it from developing into an overbearing, distorted monstrosity. Something that is mastered by Protect Audio, and the artists it helps represent.

And more than one set of these artists have laid their dirty fingers on its production. Mtwn's mix of 'Torn' is just as impressive as it was the first time round, although it has a weightier impact than its predecessor. You're lead cautiously throughout those first few seconds, held by darkly ambient atmospherics and ghost-like percussion. The grimy overture is hijacked, and manipulated into something eerier. It doesn't have the same aggressiveness as the original, although it's still just as ominous. They're both imposing tracks, despite being put across in different forms through the signature techniques of each artist.

Their latest EP has steadily climbed the charts amongst the usual suspects, finding themselves nestled between the genre's heavyweights. That's why one eye should be kept on this label, as it's likely to gain the same appraisal. They're still pushing the boundaries, unintimidated and armed with a host of talented artists, factors which can only further their success.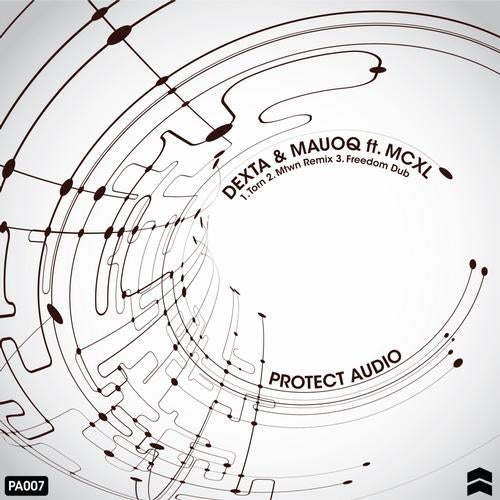 Release
Torn