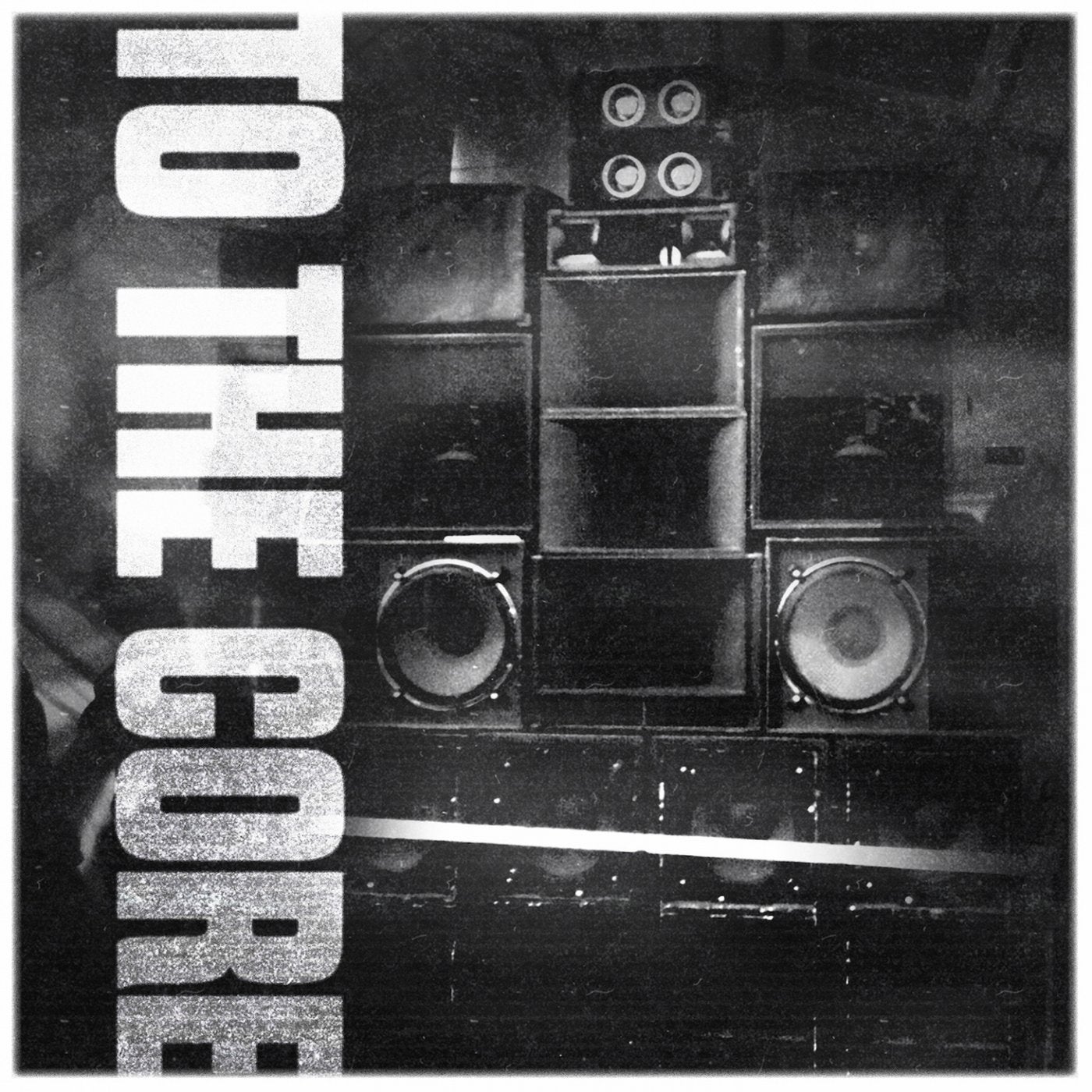 Beat Machine Records is back: after releasing 3 new "Swinging Flavors" chapters - featuring tracks and remixes by DJ Fulltono, DJ Earl, Sinistarr, Philip D. Kick, Breaka and Danny Scrilla - our favorite bass label is coming back with a new main catalogue release, the18th One, this time exploring the limits between UK Rave, Hardcore continuum, Bass Music and Jungle. 
Two sides, two artists each. On the A Side we have Denham Audio: the Sheffield Trio and Exploris, Durkle Disco and Nineteen Ninety Four affiliate debuts on BMRec with two post-rave tracks, "Lift Off" and "Who Started Jungle", which will you remember the ol'good times. Dancefloor smashers, for sure! The A Side is completed then by a remix of "Who Started Jungle" made by Coco Bryce: the legendary dutch producer twists the original vibes in a proper Modern Jungle anthem full of heavy basses, amen breaks and ambient landscapes. Wicked!

Then, on The B Side we've the pleasure to welcome Mani Festo: after releasing materials on Swamp81, Durkle Disco and Corrupt Data our favorite Bristol producer drops two tracks at high voltage, "All Potential Badboy" and "Ruffneck". Low frequencies, rave culture reminiscences: you'll go crazy for these ones! The B side is then closed by an astonishing remix of "All Potential Badboy" by Cosmic Bridge affiliate and Perfect Records owner TMSV: the Dutch producer transforms the original one in a raw as hell new-dubstep anthem, handle with care!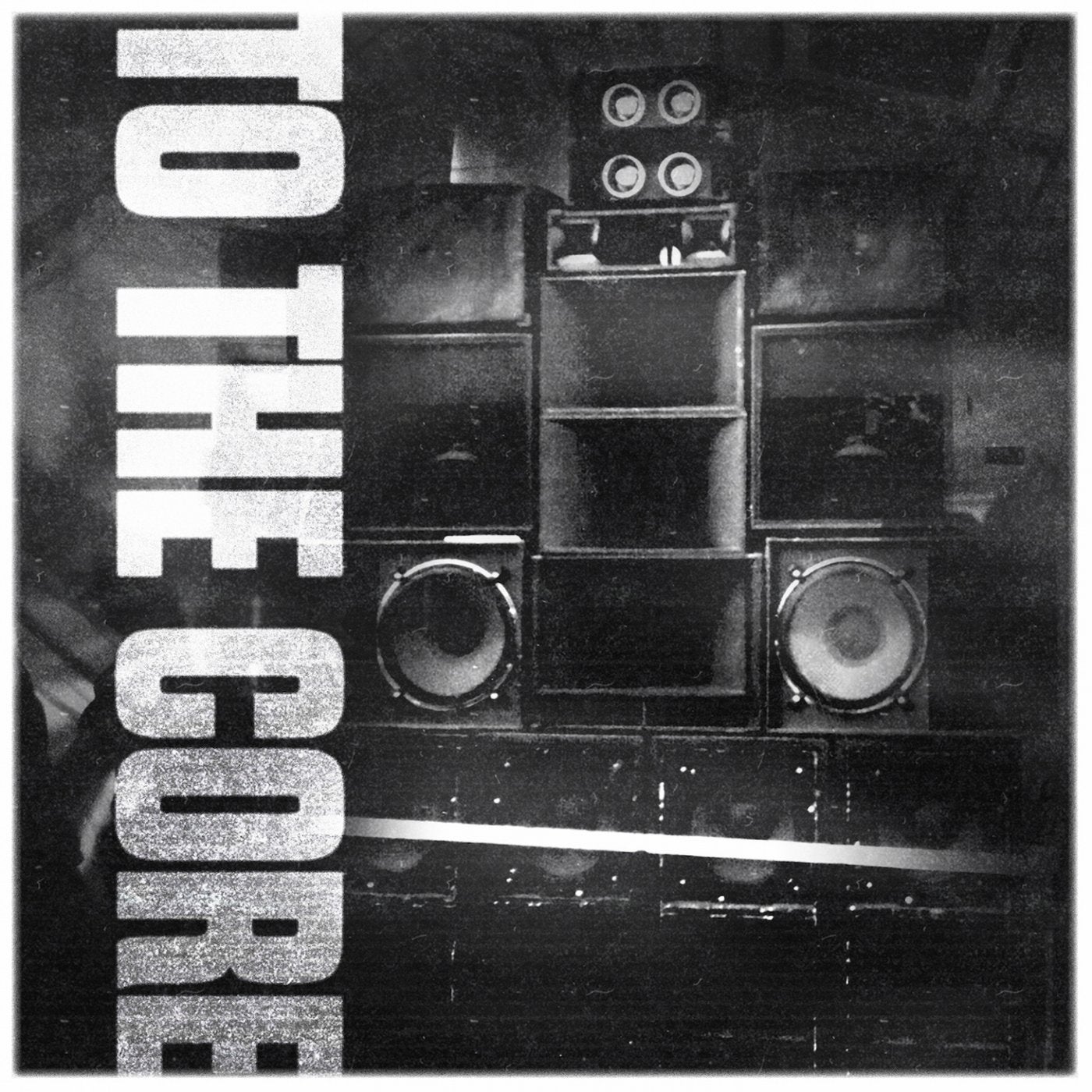 Release
To the Core