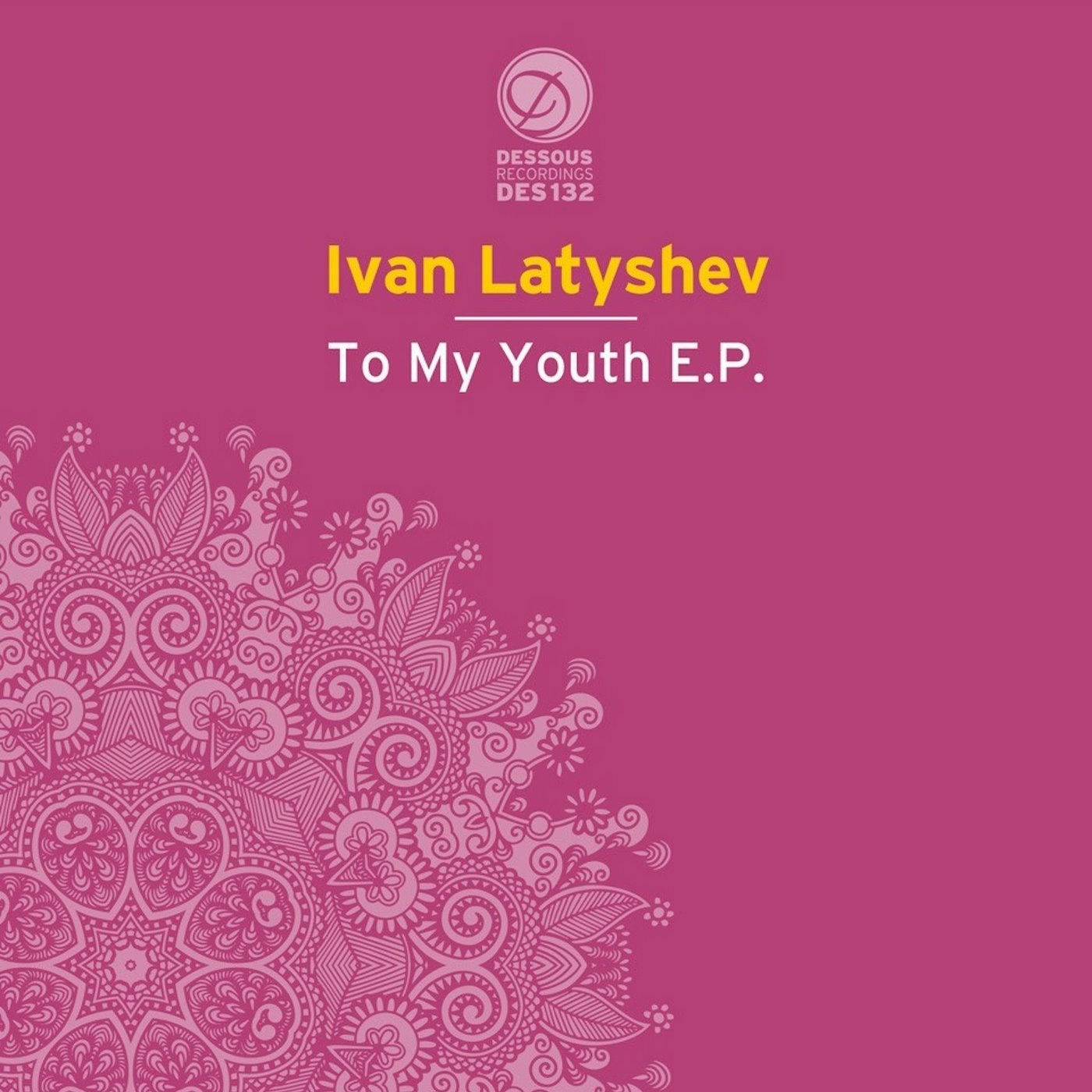 St. Petersburg talent Ivan Latyshev drops a killer EP on the ever-dependable Dessous Recordings.
Ivan has been making waves over the past couple of years with his distinctive brand of deep, groove-heavy house music on labels such as What's in the Box, Street King and Spaghetti Monster - but this To My Youth EP sees the young Russian step up to another level.
The title track shows a deep affiliation for classic house vibes, mixed with some jazzy flourishes and swung grooves. The sense of euphoria is tangible, and the spoken word vocals add a level of house mysticism that will be always welcome on deeper leaning dance-floors.
'Can't Go Away' goes a shade deeper still, bringing layers of delay and reverb to the track that help shape a true slow burner.
'Old Ages' also highlights Ivan's love of jazz rhythms and sounds, building from a live drum break into a rolling deep house monster - it's infectious stuff and suggests Ivan Latyshev is going to be name to watch in the next months and years.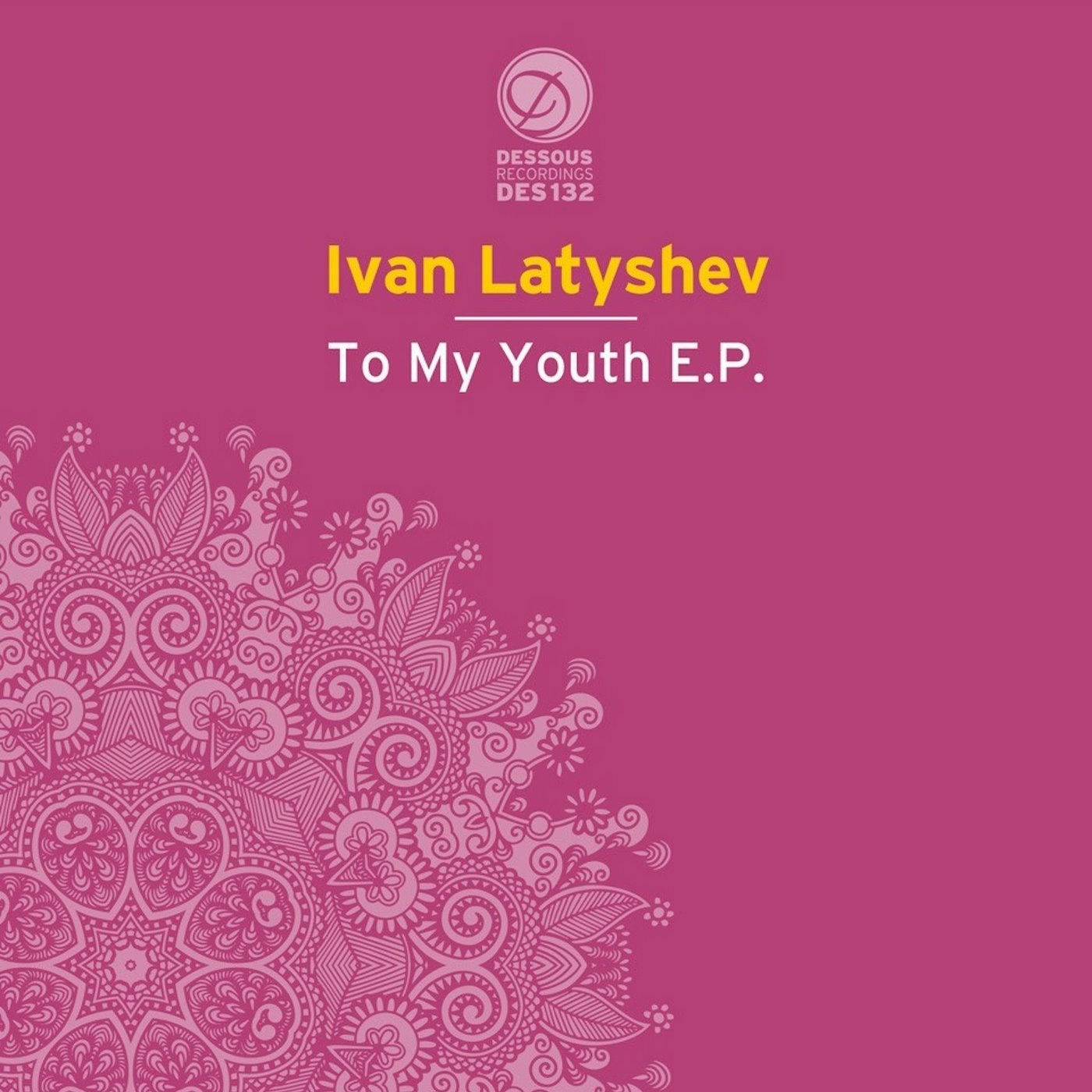 Release
To My Youth EP