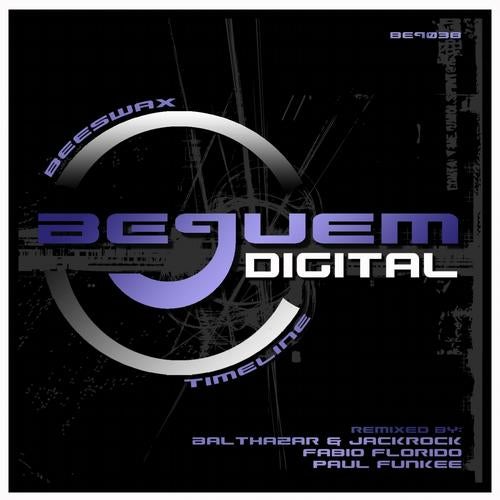 Beeswax is back on Bequem Digital with a very strong dark techno track called Timeline.
High quality production, amazing grooves, interesting ideas and sounds - this is what the name Beeswax (Tracer, Sex Panda, Miniaturrec, Balkan Connection) stands for.
Incl. remixes by Balthazar & JackRock (No-Logik, Bosphorus, 1605, Renesanz), Fabio Florido (Globox, Hustler) & last but not least amazing reinterpretation by Paul Funkee (Leap4rog, Neptuun City, Audio Elite)! If you're looking for some dark and groovy high quality techno tunes, don't pass on this one!

Early Feedbacks: Christian Cambas: "Original mix for me, will be playing" - John 00 Fleming: "Love all the mixes!" - Jewel Kid: "Fabio Florido rmx for me, Thanks :)" - Mar: "Great original and remixes!" - Spartaque: "Full Support" - Grunjah: "Amazing release! My faves are original and Fabio Florido's version!" - Yooj: "Cool tunes, thanks." - Oliver Morgenroth: original is simply awesome!! fabio floridos rmx is cool as well...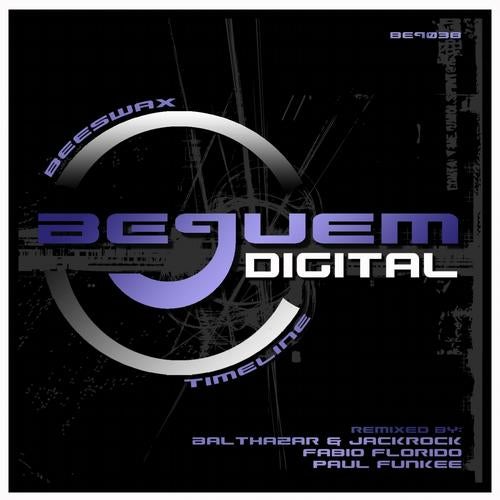 Release
Timeline