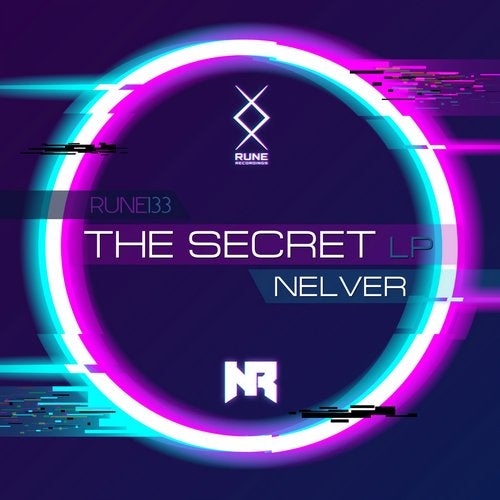 RUNE133: Nelver — The Secret LP — is the second breaks-album from our leading resident, dedicated to the 10-year anniversary of RUNE Recordings.

During the summer of 2020, we are celebrating the tenth anniversary of the label production and co-creation together with Nelver. His second album — The Secret LP — highlights an important milestone in our history and reveals the "secret" of creative success. The secret is to love. To love music, life, inspirational works, our loved ones and those who believe and support us.

Together with Nelver we wish you and everyone to use this secret. Remember that love is the most powerful and creative energy in any aspect of life. Please enjoy listening to The Secret LP, fill up with love and share Breakbeats. Worldwide.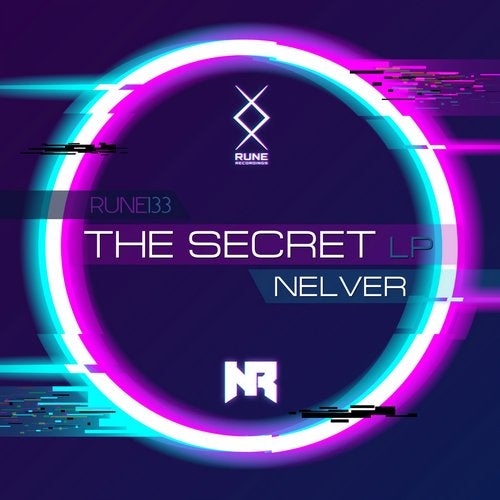 Release
The Secret LP