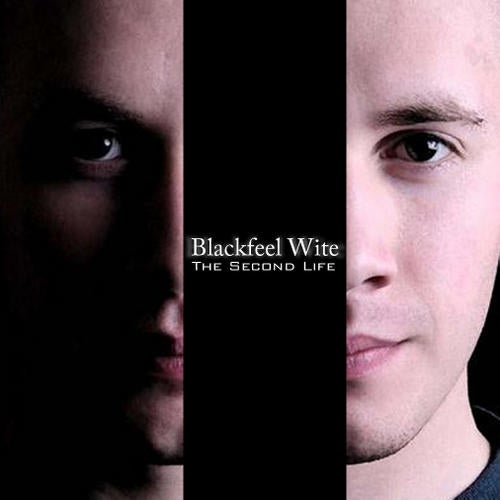 Moonbeam Digital and Eugene Gagarin, also well known as Blackfeel Wite, glad to present first single called The Second Life taken from his debut album Toskana.

Original Album version impresses with really atmospheric sound. It's a combination of Blackfeel Wites amazing deep vocal, beautiful piano parts and hypnotic bass line.

Two talented projects, which became known thanks to Moonbeam's compilation 'Space Odyssey: Venus', Ukrainian Marsbeing and Russian duo Lion Love & Kochnev worked on the original and each of them presented their own version:

Marsbeing used his talent to make the track even more dynamic, energetic and powerful. As a result of his work, we have a great progressive remix.
Lion Love & Kochnev also worked hard in the studio and created more dark-style remix, which also turned very impressive and memorable.

So, press play and find out what is The Second Life.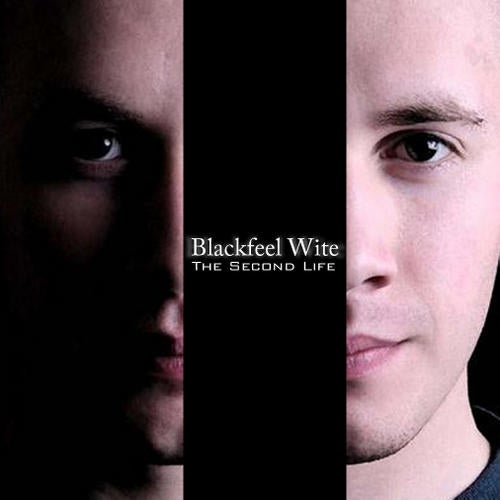 Release
The Second Life (Remixes)