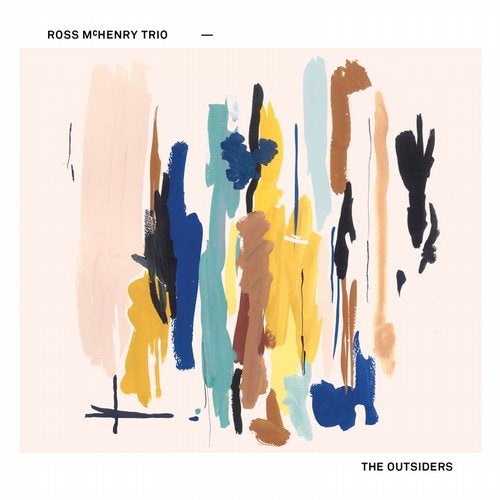 'The Outsiders' is the new album from "absurdly prolific" (Scenstr Magazine) multi-award winning composer, producer and bass player Ross McHenry. Known for his work as bandleader ofThe Shaolin Afronauts, Ross has collaborated with the likes of Mark de Clive Lowe, Corey King and Marcus Strickland, and been heralded as "The Future of Australian Jazz" (PBS FM).

This is his third album release for us at First Word (following 'Child of Somebody' in 2016 and 'Distant Oceans' in 2013), but his first trio album. Joining McHenry on this new venture are long time collaborators, NZ drumming powerhouse and First Word label mate Myele Manzanza and NY based multi-award winning Australian pianist Matthew Sheens. 'The Outsiders' is dynamic trio jazz from the perspective of three forward thinking musicians who although steeped in the jazz tradition are not bound by jazz influences alone.


Six-track vinyl album (with two additional tracks on the digital and CD release), this also includes extensive sleeve-notes written by Ross himself.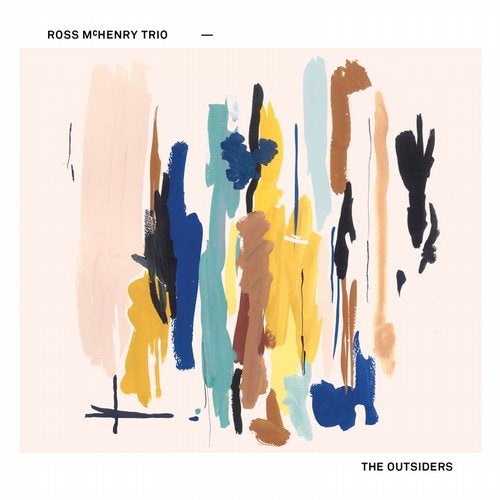 Release
The Outsiders