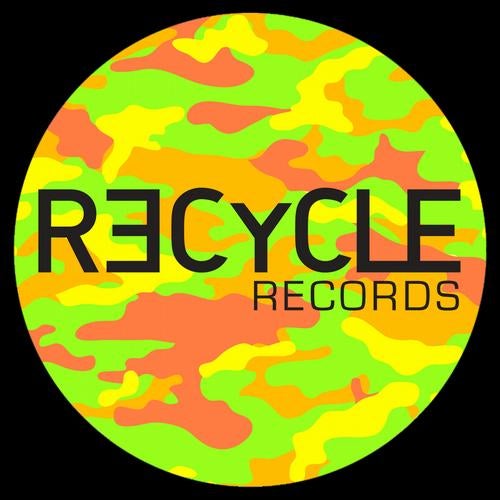 Finest Groovin Minimalistic Deephouse Incl Remixes By 95RGT (Santorini & Guido Nemola)

About Bolumar:
Born in 1985 in Spain, since he was a child Bolumar had many music influences from his family: his father was a DJ and his mother played the guitar and piano. That is the reason why He's clearly an old school sounds fan. He started DJing many years ago and nowadays is centred on the musical production.
He released tracks on Labels like Kling Klong, Session Deluxe, Recycle, Trend Records, Res Lab, Luna Records.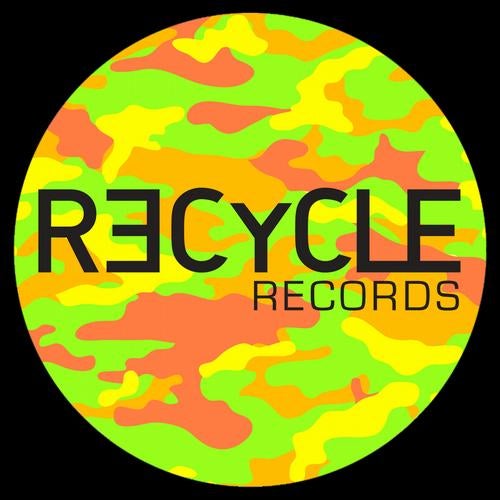 Release
Understandeee EP