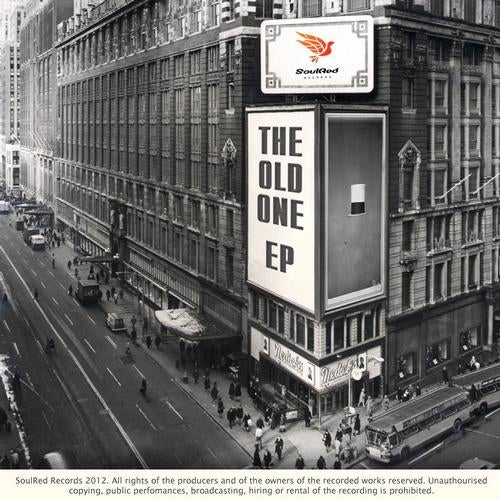 SoulRed Records honestly presents 12th release The Old One EP featuring producers from UK, Belarus and Russia.

Tracklisting:
1. K Super - Galena (Original Mix)
Galena is the natural mineral form of lead(II) sulfide. It is the most important lead ore mineral. Galena is one of the most abundant and widely distributed sulfide minerals. It crystallizes in the cubic crystal system often showing octahedral forms. It is often associated with the minerals sphalerite, calcite and fluorite. One of the oldest uses of galena was as kohl, which, in Ancient Egypt, was applied around the eyes to reduce the glare of the desert sun and to repel flies, which were a potential source of disease.

2. Reborn - Alchemist (Original Mix)
Minsk based producer Reborn coming with true amen roller made in old school styled Jungle. There are sounds of forbidden rituals and sorcery. Demonic and dark composition.

3. Paluca feat Mc Muma J - Emptiness (Original Mix)
The emotions of the track are reflected by the stern breath of frosty and dark atmosphere and seething amens, softened by the splendid singing of Muma J. It expresses the feelings of ove, unability to go back, pain and sorrow. While trying to make up the name of the track, Paluca had the fear of pulling the Emptiness to himself.

Easy listening.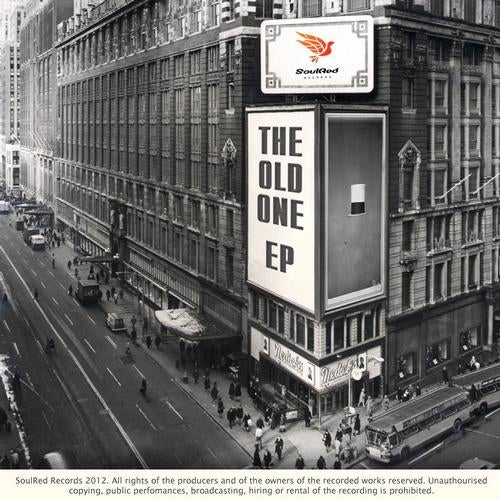 Release
The Old One