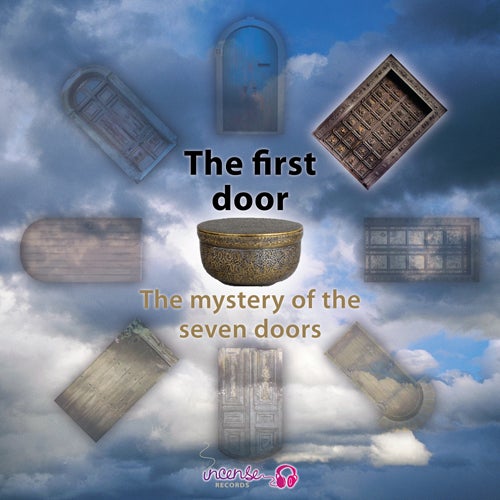 In the search of impulsing more creativity in the musical industry, Incense records has created "The Mystery of the seven doors".
This is a musical game work project dedicated to the pure incense booking artists to put in evidence their fantasy and creativity.
Each play is so important as the sum of all.
Each door will be published on incense Records as a Various Artist Compilation.
The First Door has been open by 52 plays, originals and remixes from 49 producers of 26 countries around three continents.
The participation of artists has been massive and the result sounds magical in his entity.
This compilation will be out on 31 October 2010 as an exclusive Beatport release.
Divided in 4 cds of 13 tracks each, we present you the third cd and hope you enjoy that point of view.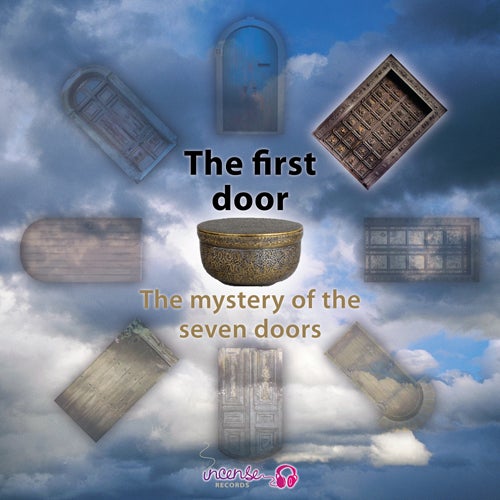 Release
The Mystery Of The Seven Doors - The First Door Volume 3
Mizimo, Gr-Oy, Pablonez, Edy Ramas, Toge, DJ Nece, Isaac Fresco, Fakie DJ, Milan Haack, Marco Cucchia, Zentasiou, Pascal Kleiman, G Mat

Release Date

2010-11-09

Label

Incense Records

Catalog

IRD1CD3