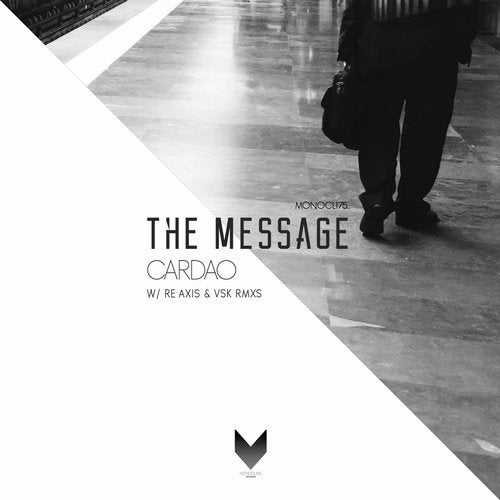 The music world was always something that fascinated Cardao. This strong passion for electronics began to develop around 2007, with just 16 years old. He decided to start playing, doing dj set's that could put any style lover to dance like there is no tomorrow. Cardao also started going to parties, always with great attention to line-up's and the work that the DJs in question had been developing.
The sounds of Detroit quickly seized his heart and mind as you can prove on his debut EP - "The Message" featuring remixes by Re:Axis and VSK.

Powerful, rawer, mental and industrial are the keywords of this epic release.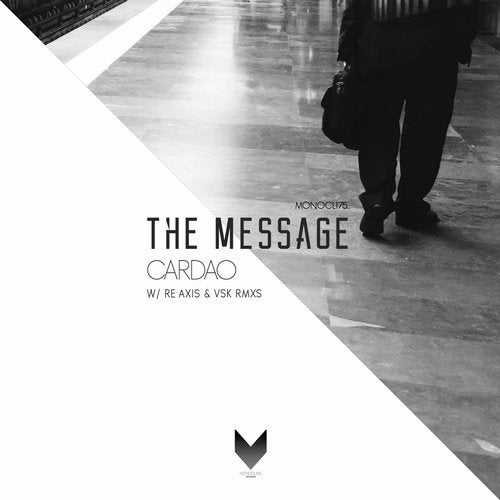 Release
The Message