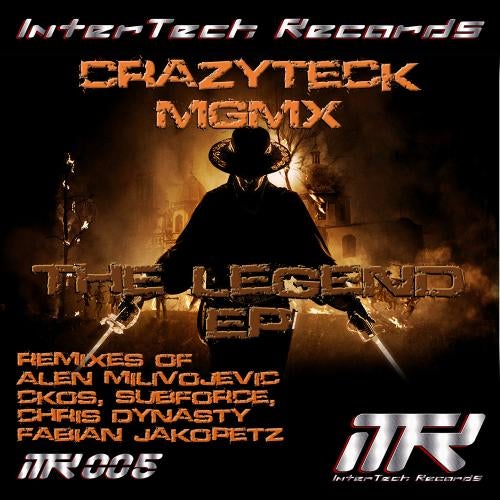 InterTech Record's director, CrazyTeck, come back with a whole new EP done in collaboration with his Belgian friend, MGMX! What we can expect from this EP is a crazy mixture of techno with some hardgroove roots, done in a driving dark tech-house style with a touch of dark trance! Hard to explain. you're better give a listen!

For sure we have include some kick ass remix, Subforce duo is representing the harder side, Fabian Jakopetz has took the more prog-house trancy feel of it, while Chris Dynasty is totally on the harder tech-trance style! For those more clubber, we haven't forgotten you, ITR's manager, Alen Milivojevic, as well as Ckos, has done both some groovy tech-house perfect for the club!

Hope you'll enjoy this great release!!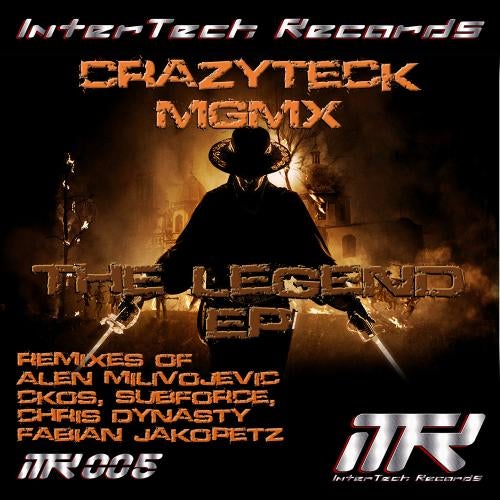 Release
The Legend EP