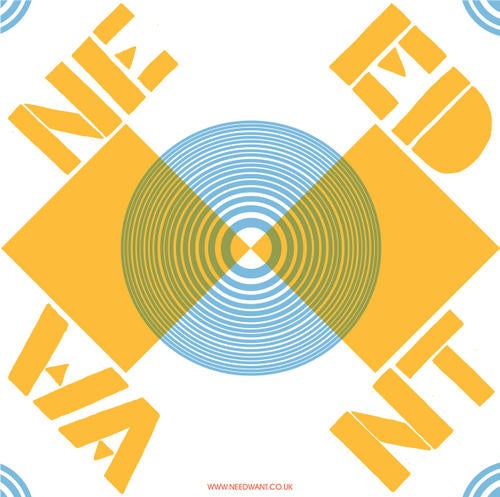 Release Date

2010-09-06

Label

Needwant

Catalog

NEEDW007
This is a brand new doubled headed release from London based Needwant to coincide with the brand new
compilation Future Balearica. Compiled by the brand new production duo FETE, the album brings together
a selection of modern Balearic moments in music all inspired simply by the sunshine featuring acts such as
The Xx, Animal Collective, Mudd and Tony Watson. This release combines two new artists that feature on
the album along with exclusive remixes.
First up is the London based, The Project Club. This releases follows the impressive track Intro that came
out on Is It Balearic in 2009. Their sound combines memories of late eighties Balearica with a very modern
electronic interpretation. Loose guitars, big drums and europhic pianos all work in perfect harmony to make a
record that was made for glorious summers and beautiful beaches.
The remix comes from long term Balearic stalwarts Coyote. Having begun their reputable Is It Balearic?
imprint in 2007, they have also released their debut album Harlyn Bay on the same label in 2009. The
Nottingham based duo have recently been turning heads with productions and remixes alike on labels such
as International Feel and Claremont 56. On the Leaves of Millfield remix they take the tempo up and give
centre stage to the pianos, for a building groove that retains the emotion while ensuing the dance floor keeps
moving.
The B-side is the debut production for the sunny partnership behind FETE. The Islands is an unashamed
sunshine groove that combines drum rolls and rising strings along with a hypnotic guitar loop for a smiley
adventure into the sunset. On the remix, producer Maelstrom really tears up the rulebook and gives us an
intense techno groove that takes hold and doesnt let go for five and half minutes of heads down dance floor
action.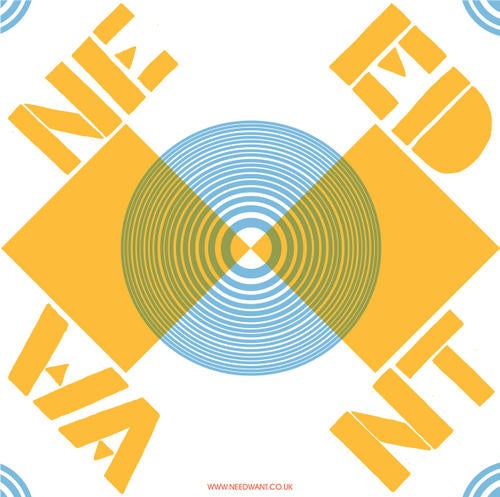 Release
The Leaves Of Millfield / The Islands
Release Date

2010-09-06

Label

Needwant

Catalog

NEEDW007