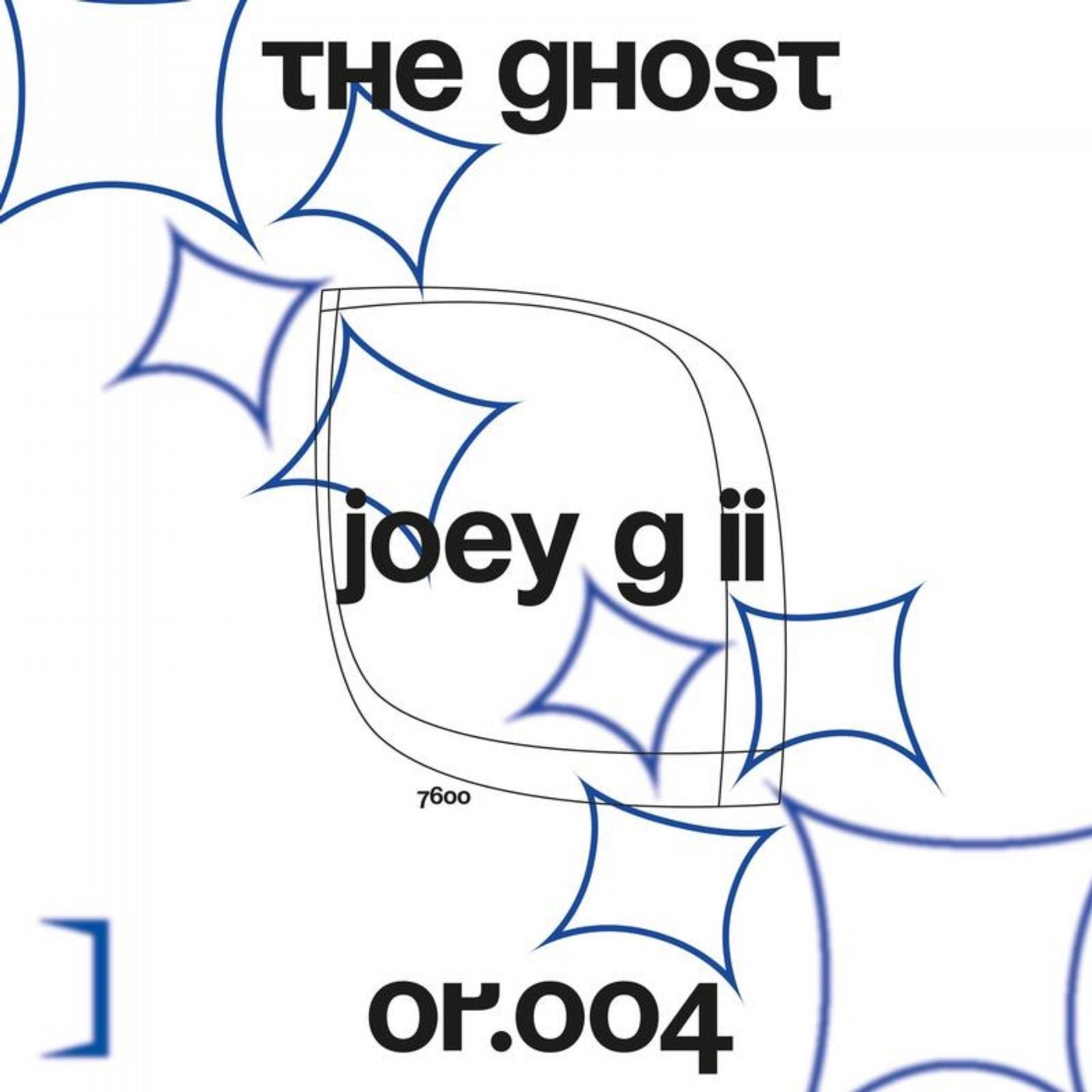 The Ghost EP is Orphan co-founder Joey G iis ode to his best friend; the Rickenbacker 620. Through 4 club-ready-ish tracks we explore his teenage years of S. London in the naughties ;) and current day Ridgewood, Queens. Breaks, UKG, house, jazz chords, reggaeton, accompanied by a bonkers Reckonwrong remix.

Walks from Tooting Broadway to Furzedown to see a guy about a dog. Listening to tracks on a Nokia 7600 speaker; 2003

Summers on Telegraph Hill with my partner, Klein Zage

Putting all your possessions in your socks at Wandsworth Common; 2002

Cars blaring reggaeton outside my window at night. No familiar friends in New York but Im with my Latina relatives.

All songs and instruments composed, played, recorded and mixed by Joey G ii.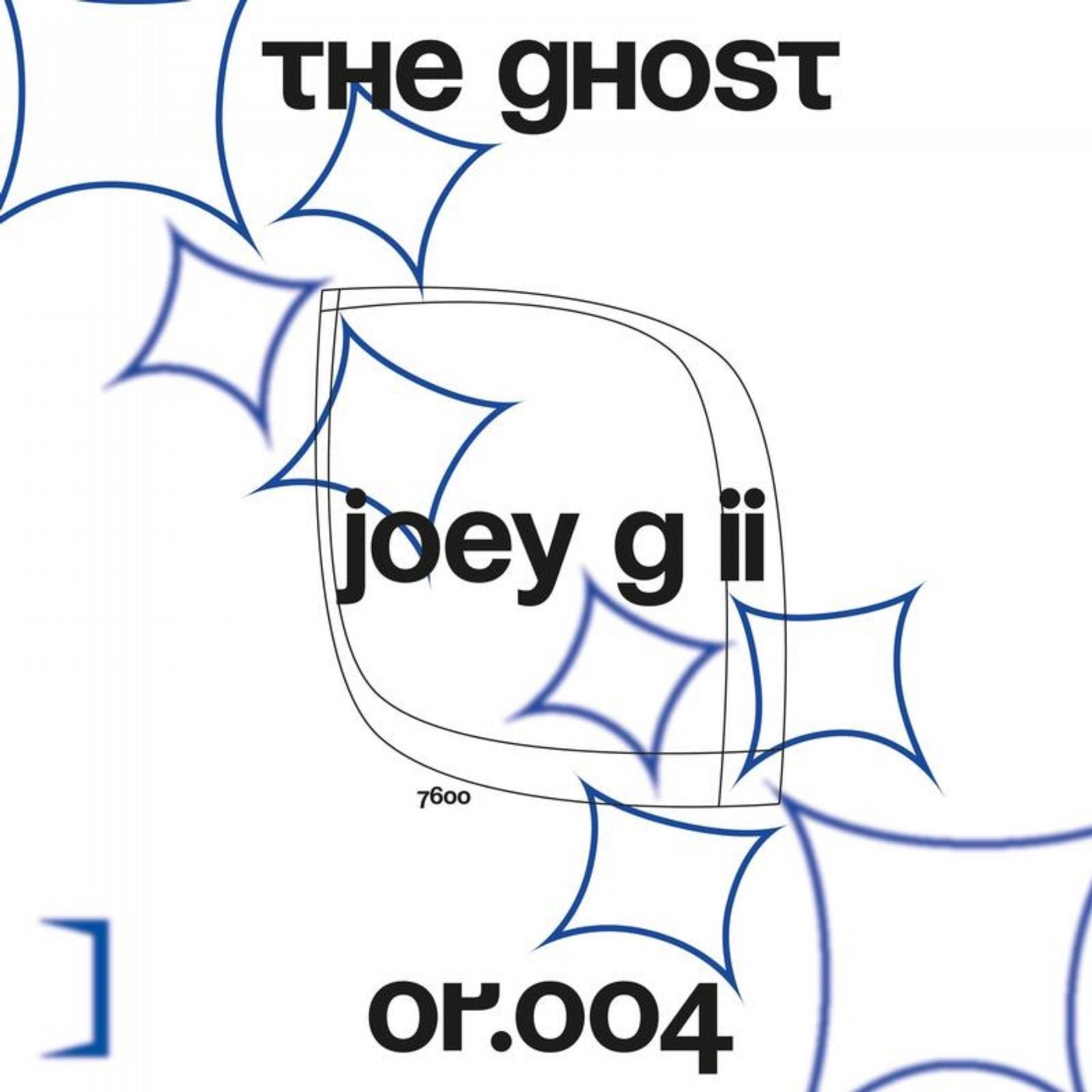 Release
The Ghost EP