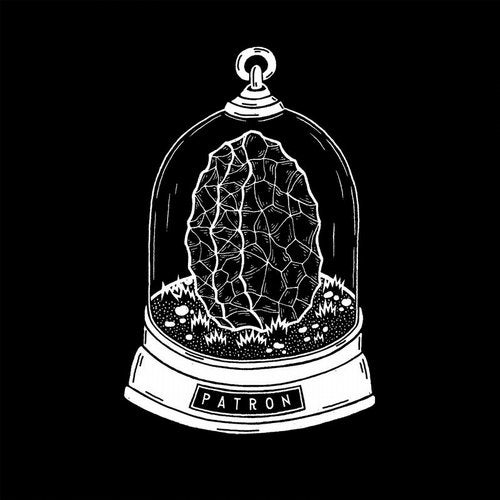 De Sluwe Voss fledgling Patron label welcomes an exciting bunch of rising artists for an essential four track EP that covers plenty of cinematic Electro styles.

First up is Lewski, a much hyped producer who has been supported by DJs like Ben UFO and DJ Stingray. He has music coming up on OR;LA's label and here offers the superb Artificial Being, a rugged cut with filthy bass & crispy hits that is infused with the spirit of Detroits finest.

Label head De Sluwe Vos then links with Dutch Electro godfather Dexter for the excellent Wolfsegg, a busy, bristling cut that has robotic drum patterns and squelching analogue synths shooting through space.

First up on the flip side is Lennard Ypma, a vital Dutch artist who lays down compelling, no frills live and DJ sets. He is a real synth lover who can play across the board and has used many different aliases. The superb No Portasound (ft. Alternative Tone Adjustment) is an utterly serene track with brilliant broken beats and busy chords dancing about the scale, all softened by thoughtful pads.

Last but not least is Axefield, a fresh artist who runs the respected underground label Whos Susan. His cut Taiv slows things down, with wallowing pads and echoing chords
bringing a moving sense of loneliness and sombreness to the EP.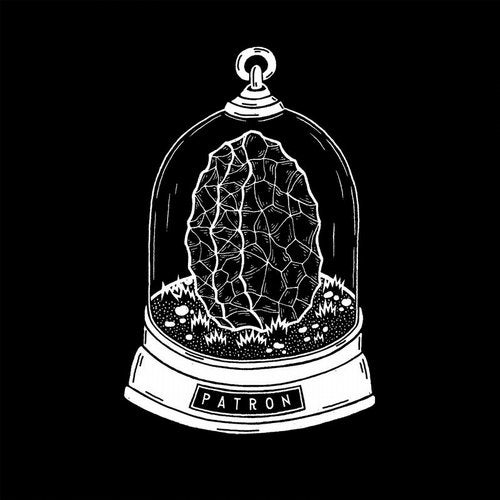 Release
The Delta Series 1