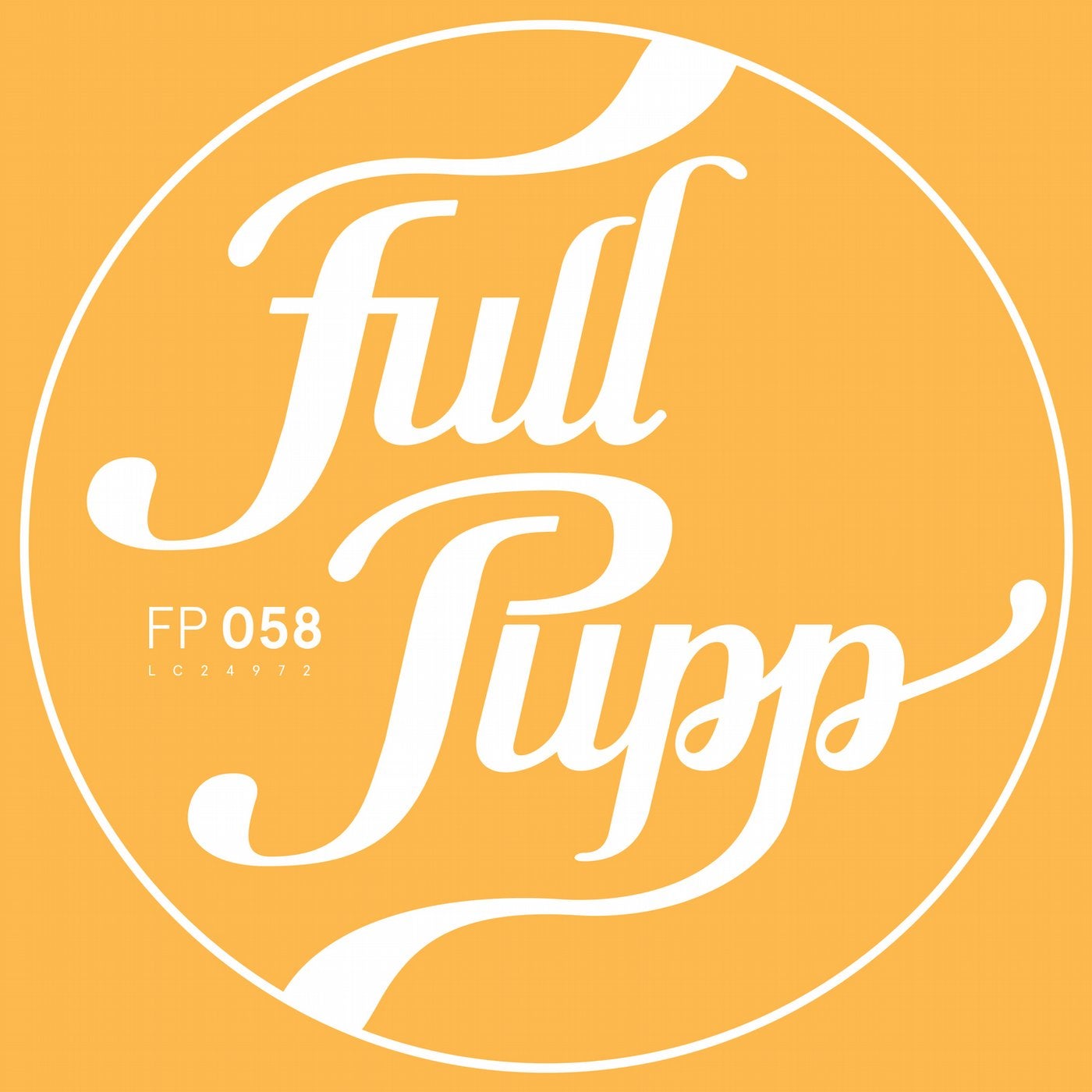 Release Date

2017-08-04

Label

Full Pupp

Catalog

FP058
With Bjoern Torske, Skateboard, Telephones and last not least the Sex Tags label all hailing from Bergen, the City ´s not been exactly short on world leading "d.i.s.c.o" , but it´s Geir Hermansen aka Velferd that recently cought our ear with his keys. In "The City that Drowned" it´s unlikely only ever so wet, there´s bliss, sun, warmth, heat - all painted bright with skyrocketing masterful synths over very neat and dry bass. great!
Laid back and somehow dreamy the whole thing catches you by the ear and lingers on but then there´s so much dedicated kick and an almost extatic groove in each track - irresistable string hooks made in heaven!
"Never" and "Through the Valley" add on to where the title song just left and this give the 3 track ep so much perfectly arranged strength... Bergen might well have given birth to another disco standard-bearer.