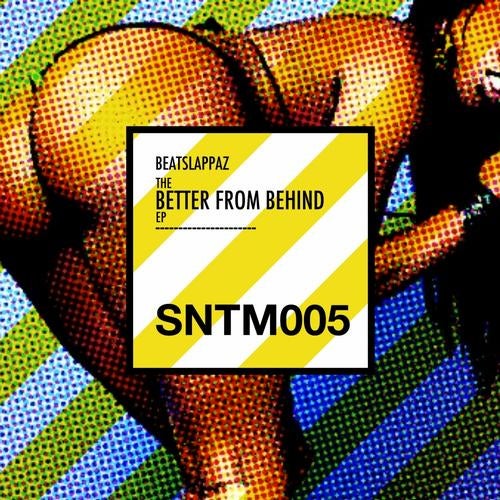 The Beatslappaz once again provide something for everyone with this package:

Pop It is a straight up Big Room Breaks tune. Peak time will never be the same once you include this in your sets - from the soaring synth in the breakdown to the percussive synth stabs, this is one that will last for years!

Information Reception is a rolling heavy breaks monster with a gnarly sounding bassline. One for the heads, this tune is late-night darkroom fare. Play at your own risk!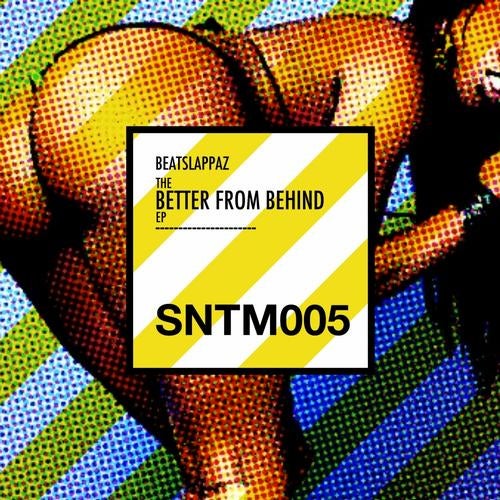 Release
The Better From Behind EP