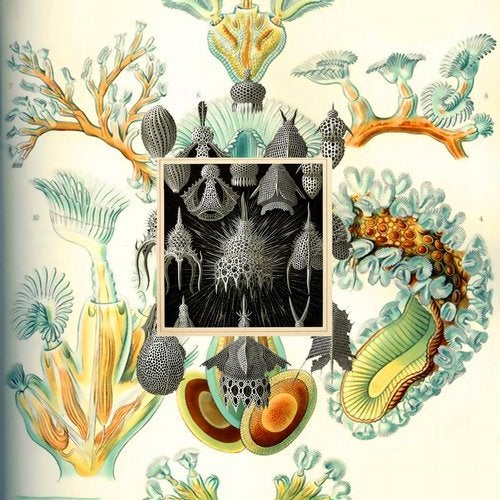 In conspicuous places
a night on the town in their false, plastic faces.
Sweetly they sweep through magnificent halls,
top-minds galas and masquerade balls --
where always the wine is more bitter than sweet,
each girl wishing for love in her ruby-clad feet.

Perhaps scarecrows are thoughtful, and lions are brave,
and the tin-men know passion, such a boisterous parade
of hopeful young suitors, each waiting his chance
to find a young lady and win her last dance.

All tied up as prisoners with satin-silk chains
they listlessly dance as the hope from them drains.
A piano-man plinks only on the black keys:
pentatonic winds on a pentatonic breeze,
still not enough blowing to carry balloons
or to start raining houses from cyclic typhoons.

The evening draws on -- long beyond the moons rising,
a faint glinting of green from the citys disguising
the envious looks in the eyes of the witches
and harsh threatening gales of the wind as it switches.
And no one is happy, none are finding their prize --
no one knows what they want, nor removes their disguise.
So the dancing is pointless, bravado is hollow
no wizardly magic can fix what will follow.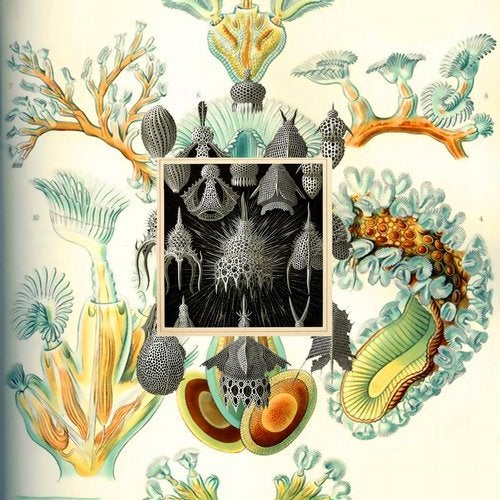 Release
Technology