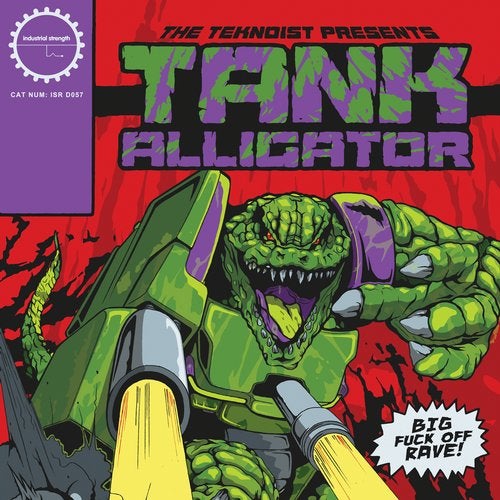 Release Date

2014-03-14

Catalog

888608473590
The Teknoist presents Tank Alligator on Industrial Strength Records
'Scheme Boy' summed up this album for us perfectly -
Tank Alligator; a hardcore album? No. A drum & bass album? No. The sound of Tank Alligator is the sound of The Teknoist, a unique specimen fuelled by pain and anguish, but resulting in a highly accomplished, genre smashing record that the ?scene? desperately needs.
Yes this album delivers brutal kicks, smashed amens and edits that sound like a bar room brawl (as you would expect from this one man hurricane) but it?s the underlying sorrow and haunting atmosphere of the harmonic content, underpinning the entire album, that not only makes it stand out from the competition, but also makes it a very personal and reflective record.
Considering there are 5 tracks that feature other artists (notably a long overdue return to his partnership with Dolphin), Tank Alligator sounds like The Teknoist and no other. You can hear the pressure he puts on himself almost reaching tipping point, teetering on the edge of sanity with this album, yet it works, it flows and simultaneously makes you want to rave and cry.
If you want the same predictable dengs, pangs, kicks and snares that every other ***t is producing these days, then you?ll either be sorely disappointed by Tank Alligator, or you?ll be cured of whatever mental illness you?re currently suffering from. Either way I don?t think The Teknoist will care. This album was written, like all great albums should be, for himself. The rest of us are merely tourists along for the ride. It?s not here to tick boxes or to be nicely packaged into neat genres and thank f**k for that.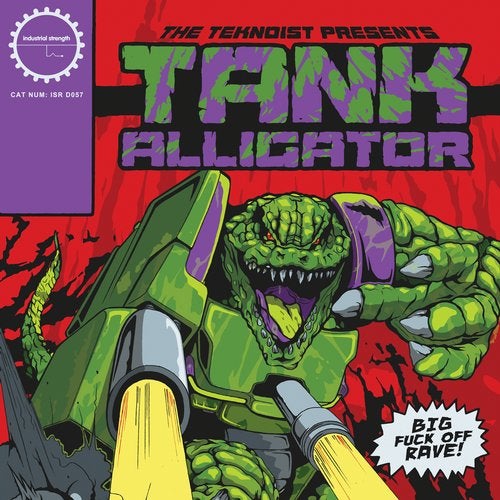 Release
Tank Alligator