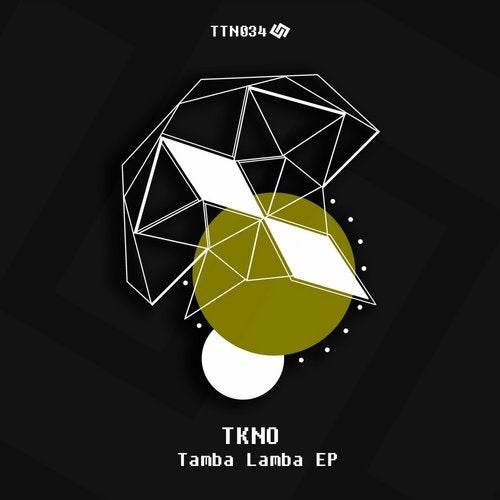 Release Date

2017-02-24

Label

Tauten

Catalog

TTN034
We're glad to announce the new release of the label boss, TKNO, who is coming back home after a few releases on labels like Dangerous Minds, mTechno Records and Desolution Recordings. EP is called Tamba Lamba and it's made of three techno originals which will be perfect for cold winter and banging club season.
First track, Tamba Lamba is bumpy all the way with it's 2/4 tom loop. Here we have really light rhythmical synth shots which make this track the perfect warm up weapon together with nicely isolated hat loops. Smartly picked out starting fxs at the beginning of sequences give it's shape to the track while creepy string lines add concrete flow.
The Hustler is the name of the second track, and here we have an absolute banger! Really greasy with smooth arpregiator line that's changing it's flow throughout the track in totally insane way. Just perfect for adding the needed tension to the floor. Very interesting combination of snares and claps sequences, really moving and splashy! Yeah, the main break is really unpredictable and followed by the long white noise sound!
Third one, Drifting Heart is slowly calming the passion and bringing the release to an end. The rimshots going crazy together with ride cymbals to make the dead one move. But the main attention should be put on those pads coming from some kind of fairy tale. The twist is done really nice by changing pads to lightly distorted synth shots, but with the groove still going on. After a while there comes the soft string line that keeps the tale vibe. We all do have those moments when our heart drifts away, this could be the perfect soundtrack for the times.
The release date is February 24th 2017. The release is going to be in all digital shops then, we assure you that you'll find this EP very interesting.