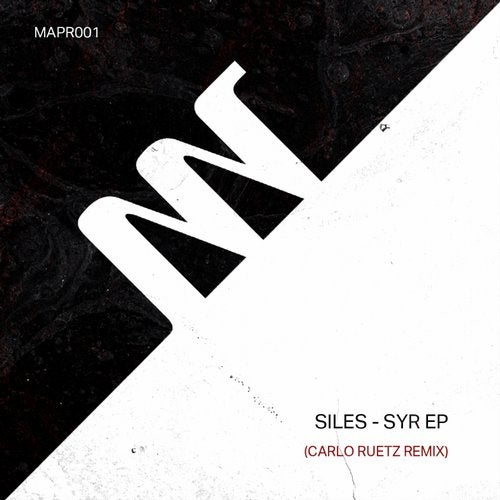 We would like to welcome Siles on his debut and our first release with Mr. After Party Records.

Both tracks are perfected to every detail and come with such a presence both tracks are still very different! Syr draws you in with the hypnotising dark elements at the same time you have the drum rhythms and punchy bottom end feeds your energy and keeps you locked in moving!

Siles is undoubtedly one of the most important Spanish djs, with a consolidated residence in the legendary Barraca Club for 12 years. In his long career he has shared scene with the best artists of the world, what has taken him to gain the respect of many of them in his work as resident dj. This has allowed him to be able to play in many of the most important clubs of his country like MetroDanceClub, Pacha Barcelona, ​​BCM, Club4, Cassette Club or BeCool, or at festivals such as the Electrobeach, Medusa Sunbeach Festival or Play Summer Festival. His job as producer is well known both as a remixer and in numerous collaborations with such important artists as AFFKT, Darlyn Vlys or Alberto Ruiz, releasing for such important labels as Get Physical, Composite, Barraca Music, Waves... And he has also been remixed by great producers such as Daniel Stefanik, Remute, Chris Fortier, David Durango or Future Beat Alliance. With his stage name Siles has released by Sci+Tec, Refused., Oneself, Curiosity Music, Florida Music, Stickrecordings, Deeperfect, Senso Sounds, Minihard Night Light. He has finished remixes for The Deals, Marc Galindo, Alberto Ruiz, Sudo & Kevin Castro, Hugo Bianco...

Carlo Ruetz takes his spot on remix duties Delivering a great intricately arranged remix with a dark melodic like groove with a crisp rumbling low end, followed by crossing atmospheres as we enter different stages of the track building and braking down seamlessly with transposing drums and groovy rhythms that keep the track chugging along nicely.

It was a breakthrough by name, and by nature. By 2013, Carlo Ruetz had been playing twisted technoid minimal for a decade, but it was his debut longplayer of that year - Breakthrough - that launched him into the spotlight. Within 24 hours of its release the album crashed into the top spot
of Beatport's minimal techno chart, and it also caught the discerning ear of Richie Hawtin. Since
that unmissable moment, Carlo has only gathered more and more momentum; acclaimed EPs for
MINUS, DEEPERFECT and KD MUSIC, alongside memorable performances at international
Minus showcases and Richie Hawtin's essential Ibiza night ENTER. Unique in sound and in
situation, Carlo Ruetz is the 'overnight sensation' born of ten years in the trenches of the
underground.
Rostock-bred Carlo bought his first turntables and mixer in 2001, and his devotion to the minimalist
aesthetic was forged in his early sets. He soon became a regular fixture of clubs and open air
parties in northern Germany, then broadened his horizons further, to blaze the stage at ENTER.
Ibiza at Space, FUSE Brussels, TOFFLER Rotterdam, 10 DAYS OFF - The Last Waltz Ghent, and
a 2015 tour through India. Carlo began writing his own compositions in 2010, and marked up
releases for Moonplay Records and Slaap Records before the game-changing arrival of
Breakthrough through Supdub Digitales. Carlo Ruetz is Known for starting from scratch with every
production, mining deep for unexpected sounds and arrangements, and taking compelling bends
and turns while in the DJ booth. It's no surprise that Richie Hawtin counts Carlo Ruetz as part of
the new Minus generation. Expect to hear more from this overnight veteran who exists at the
leading edge of minimalism and techno.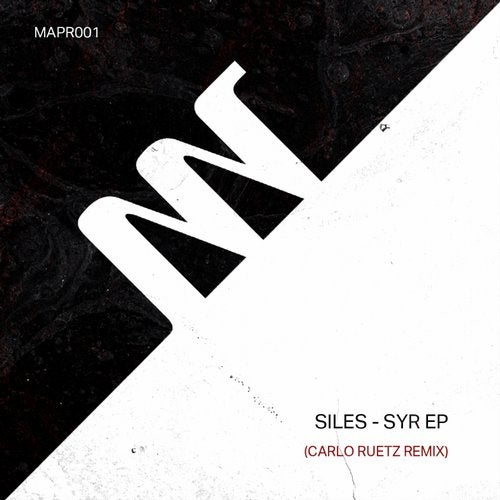 Release
Syr