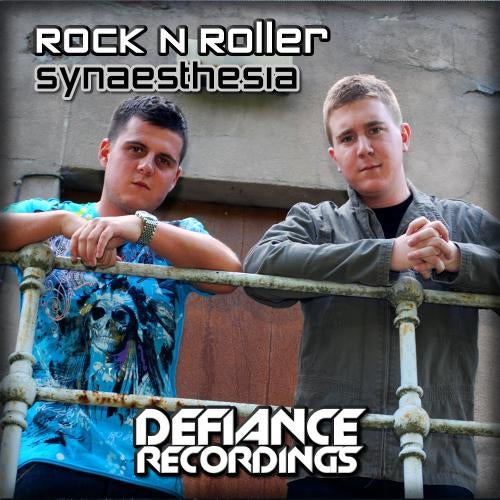 Any feedback and quotes would be great for promotional use on release.

The duo 'Rock N Roller' return with their second single, a remake of the classic 'Synaesthesia' by the Thrillseekers.

With what appears to be the trademark 'Rock N Roller' techy influenced vibes and a sprinkle of the classic riff, this track will never fail with all audience's who love their music uplifting, cheeky and hard!

The track has already become a firm favourite with DJs such as Andy Whitby, Cally Gage, Klubfiller and Techinkal to name a few.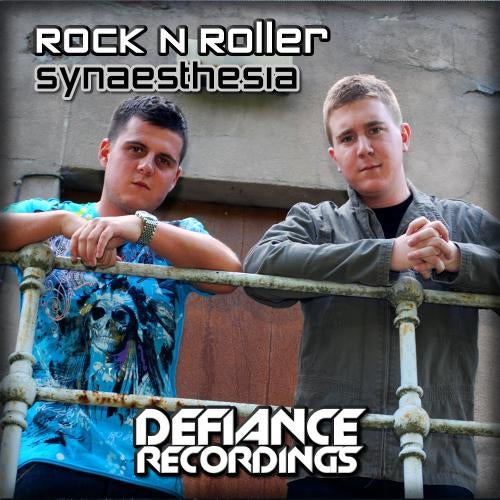 Release
Synaesthesia