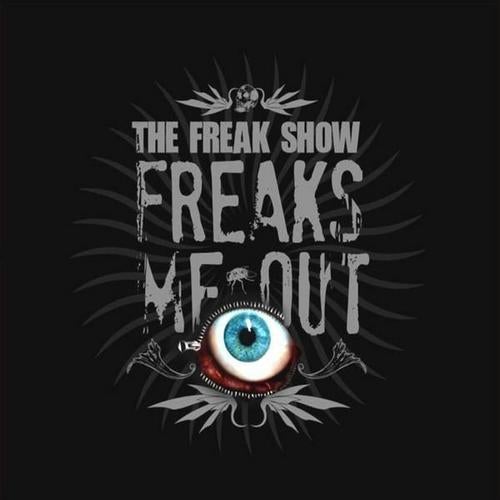 Freak Shows are side attractions usually seen at fair grounds and carnivals and poses different skills and physical attributes making them an Attraction.

Itay Dangur and Etay Avraham AKA the Freak Show where both discovered at an early age on a dusty road leading to a fair ground, they were 12 years old. Since one was born with a synthesizer instead of one of his hands and the other was born as a music computer with 2 hands, they were constantly creating music as if it was flowing in their veins (what turned up to be true).

Very soon they realized that their future is not in the carnival business but on the dance floor after repeatedly causing carnival visitors to collapse after hours of dancing due to the "uncontrolled dancing syndrome" (which was actually named after the duo and is known in the professional circuit as "the Freak Show uncontrolled dance syndrome").

After breaking loose from the carnival scene the Freak show eased into the festival and party scene very naturally, and they fell in love with trance, which reminded them of the busy carnival life they experienced as children. With 2 Albums under their belt and numerous successful performances and releases, the freaks are ready with their 3rd studio album "Freaks Me Out"
This album marks another elevation in the Freak Show style and production skills and you can see that their experiences around the world and the constant search for a bright new sound is paying off as they truly reinvent themselves in each new album. Their versatility is like an inclining graph which seems to crash trough the roof of possibilities and fusion between all musical aspects of TRANCE.
This is a celebration of Power, Color, rhythmic Stability and emotion that creates a lasting musical experience that does not fade away into memory as a lot of today's music does.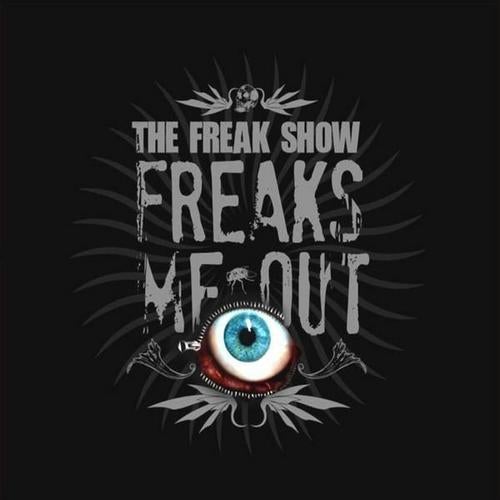 Release
Freaks Me Out