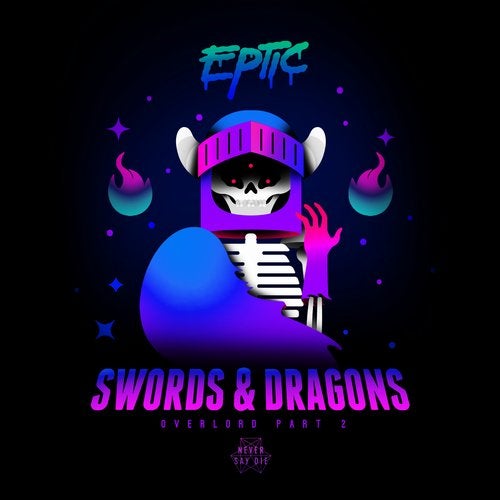 Never Say Die Records proudly welcomes back its favourite Belgian who returns fully loaded with his biggest work to date.

Eptic had this to say:

"My new release is called 'Overlord'. The reason for the name is because I'm all about taking over the galaxy, starting at a club near you. I wanted to put as much of myself as possible in to the release and really get the vibe across so we decided to release the first four tracks as singles, each with their own artwork and an extra two tracks will be added to the final EP release.

All the tracks came naturally to me but it was a longer and harder process than usual due to being on the road so much. Such a big amount of cool music and new genres popped up this year, I didn't just want to make another dubstep EP. For me, this has been the most fun and interesting EP to work on because I took the time to experiment and made so much weird stuff in the process.

'Swords & Dragons' is my favourite one to play out from this entire EP. It hits hard, has a lot of sampling and has a certain flow that I've wanted to make for a while. It's about as Eptic as it can get."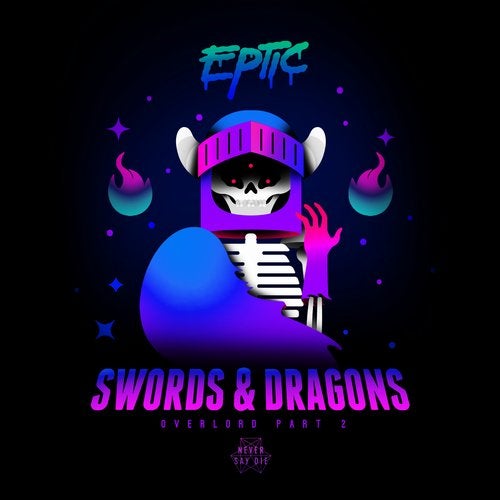 Release
Swords & Dragons