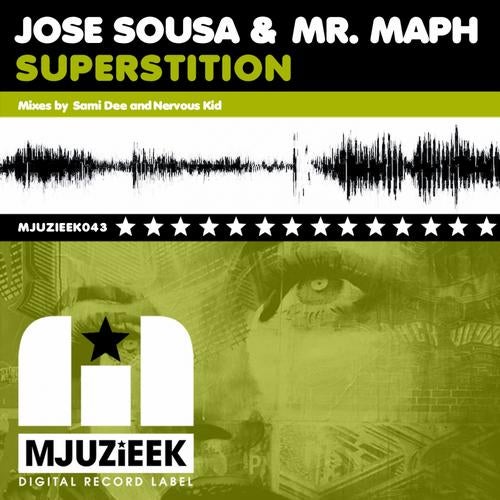 Well, not much to say to this, as you all know the Original track. There will be probably never a better version then Stevie Wonder's own, but this version by Jose Sousa & Mr. Maph is definately a good one, thanks to Mr. Maph's great vocals...

And then adding the legend that is Sami Dee to the Remix duties, definately makes this even more credible, as Sami knows how to work a track like this, adding his first class production and sounds with the right amount of classic / oldskool flava...

The Nervous Kids take it into a rather mainroom direction with their already trademark funky & pumpin' sound, definately having some big impact to the bigger floors...

LISTEN, DONWLOAD and PLAY IT OUT LOUD in the clubs and your radio shows!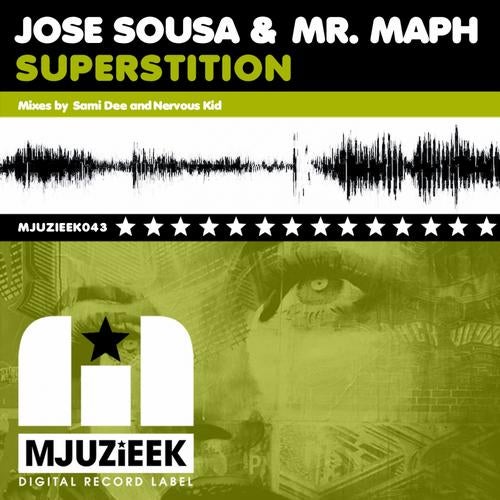 Release
Superstition