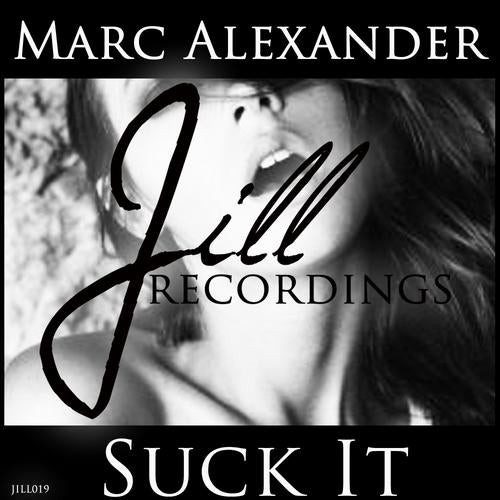 From an early age Marc Alexander was obsessed with loudness!!! Being gifted a set of drums and a keyboard for his 8th birthday he quickly mastered the art of making big sounds. But when he reached the age of 15 it was time to move onto house music and this is where Marc felt at home. After just two years he got his brake when a popular local Dj in his home city spotted his talents when he was still just 17 and gave him the break he needed. From this point Marc never looked back and quickly gained residency's in the biggest clubs in his home city of Liverpool. From this Marc has played in numerous clubs around the world and is is quickly becoming a popular DJ & Producer....
Suck It is a real partycrusher packed with heavy stabs, that will rock anytime. This guy knows how to make a crowd move!!
Enjoy and support another quality Jill Recordings release!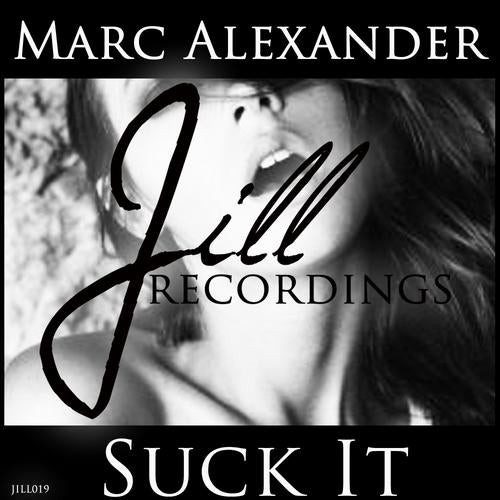 Release
Suck It