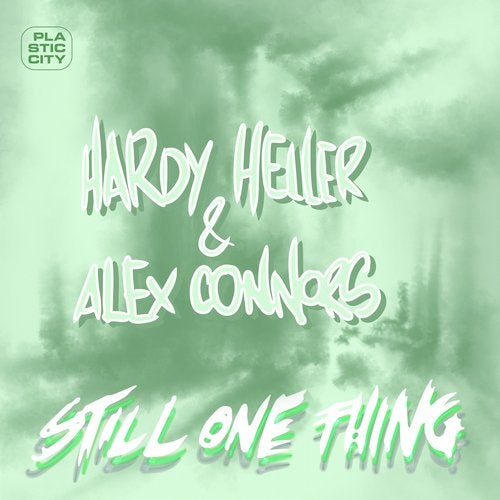 Hardy Heller & Alex Connors, the most underrated and versatile producers in Southern Germany are back on Plastic City with their "Still one Thing" EP.
With the Track "Groove Thing" Hardy & Alex create a warm and funky atmosphere with modified vocals and the chopped up chords on the a-side. While the chords are rising up the percussions become more and more intense until the break arrives. Here they trust in the elements they established, clean the vocals and add an atmospherical take-off. This track is reduced but powerful.
The b-side "Still one thing to go" convinces with a strong loop-oriented arrangement that does not need big effect or any melodical element. The track works with the interplay between foreground and background by pushing some things forward and tacking other things back into the the core of the arrangement. Feeling like taking a warm and tingling bath is the result.

Thank you guys for delivering great music!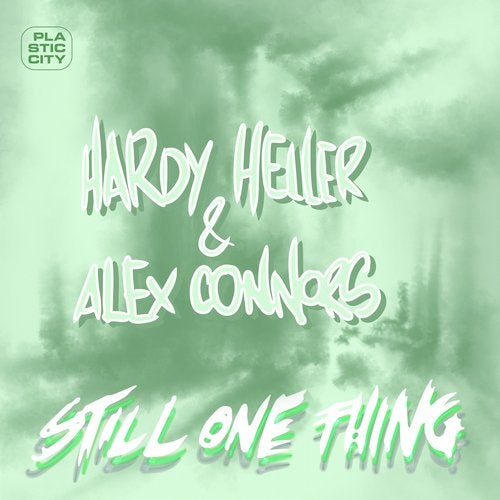 Release
Still One Thing