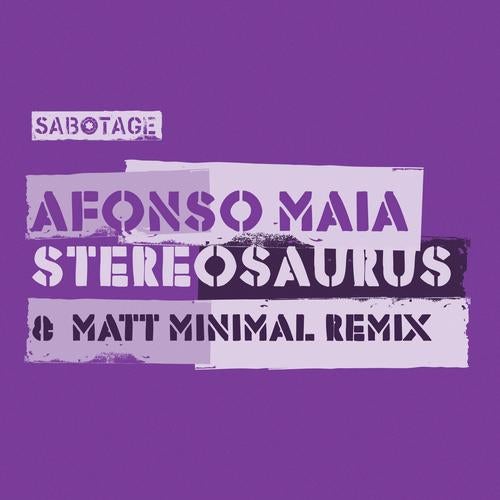 The Stereosaurus is the brainchild of Afonso Maia, who has been making noise on labels such as 1605, N.O.I.A., etc. In his first Sabotage effort, he takes no prisoners with his unique brand of balls-to-the-wall Techno.

There is nothing subtle about the Original Mix, which champions one of the toughest, pounding basslines around. Afonso has also whipped up his custom swirling death stabs for maximum effect along with some old-school style synth trickery.

On the remix, we have recruited yet another young gun, Matt Minimal, who completely reworks the Stereosaurus, turning it into a massive rave weapon. Relying heavily on the Original's vocal snippet, Matt drives his pulsating bass vehicle with a bleepy stab on his side and an expert loopy vibe throughout, making him come off like a seasoned veteran.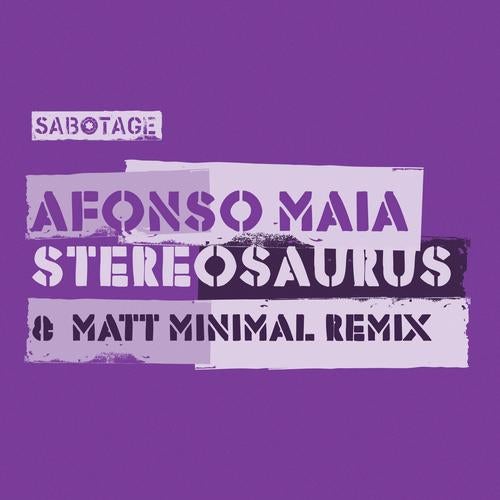 Release
Stereosaurus