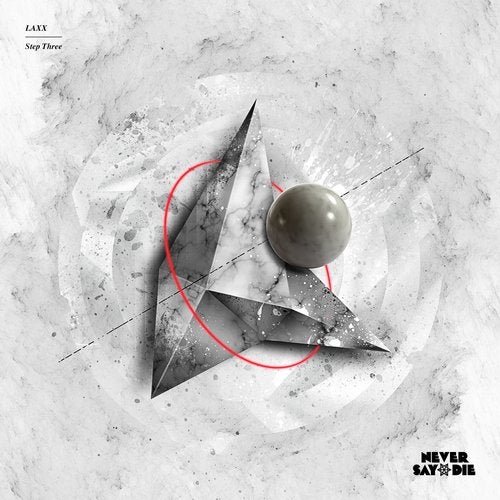 Having just given away his cleverly titled four-track 'Step Free EP', LAXX now returns with a further collection of his distinctive bass. Now up to the third edition in this popular series, 'Step Three' will drop on November 17th via Never Say Die.

'The Invisible Invaders' seems an appropriate way to kick things off, complete with whining sirens, elongated synth sequences and a swirling, chopped vocal on the drop. Following suit from 'Step One' and 'Step Two' comes the title track; packed with texture and this time increases the tempo to add further feverish intensity. 'Semi Auto' strips things back to start with; simple, short bursts of accentuated rhythm leads into a rippling, agitated flurry of sounds. Finally Ram Records' Hamilton gives 'Step Three' a staggering D&B rework, emphasising its suspense on the build up before giving the drops even more urgency, with stabs of melody thrown in alongside the explosive drum patterns.

'Step Three' is a sophisticated and thrilling addition to this ongoing collection, and will undoubtedly continue to grow LAXX's popularity as a major bass player.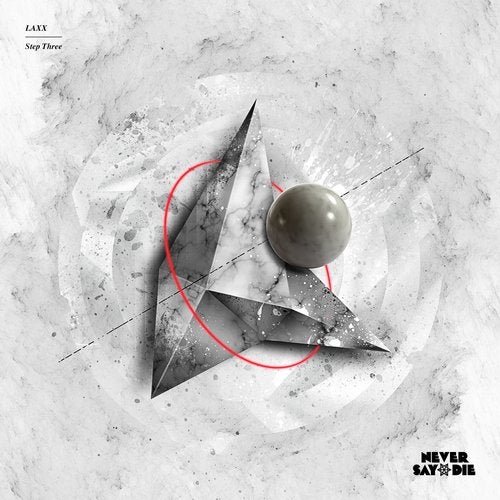 Release
Step Three